Last updated on February 17th, 2023 at 07:54 AM
www.cyclingtimetrials.org.uk/ is the UK's time trial national governing body and promotes a wide range of events across the UK, set over a variety of distances, locations and terrains. 
Events span across fast and flat "drag strips", in which riders seek to achieve their fastest ride, to punchy hill climbs, road bike and closed circuit event categories.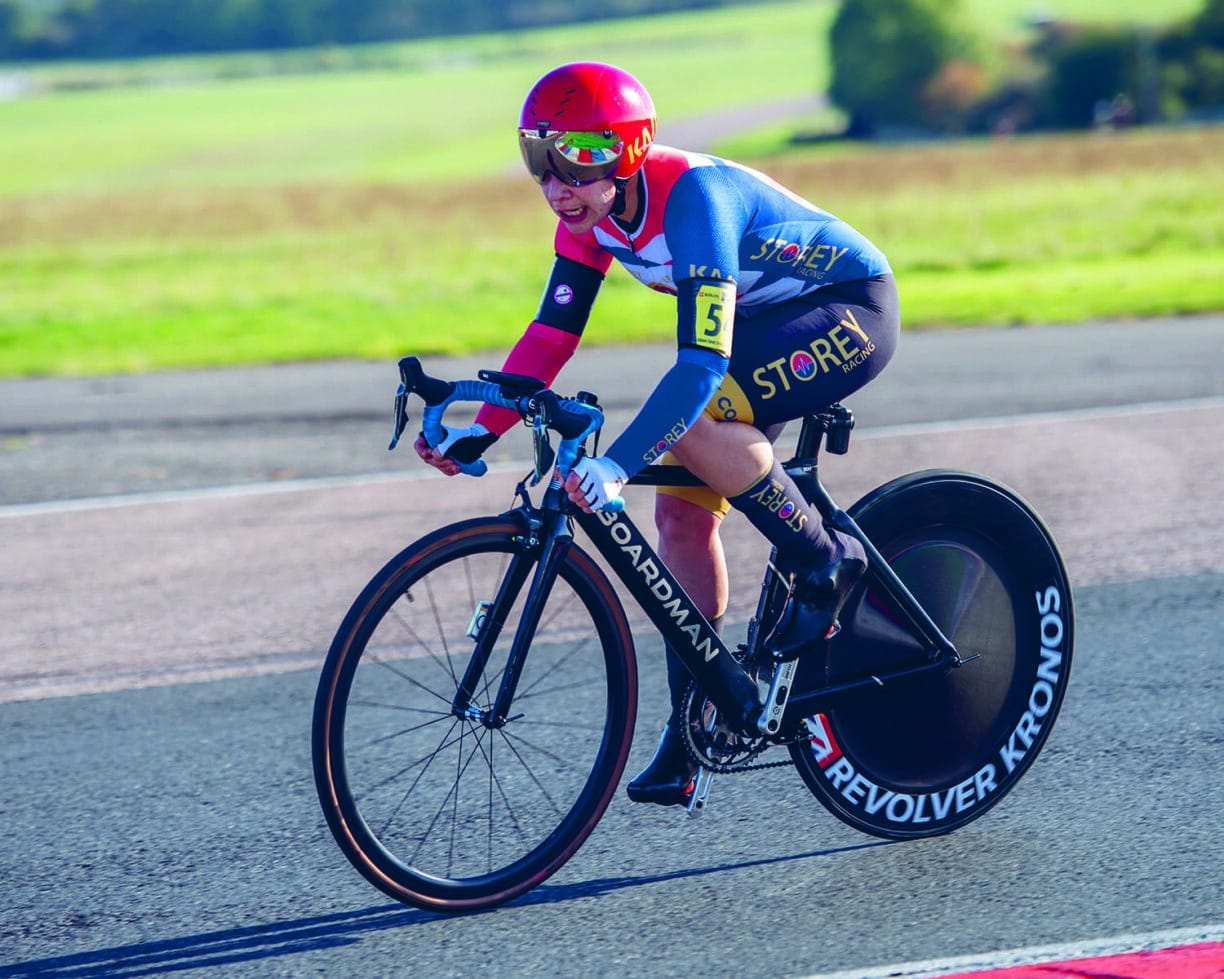 Time trial cycling is a solo event that puts cyclists up against the clock. Events are most commonly held over set distances and riders are traditionally set off in one-minute intervals.
The sport enjoyed a somewhat eclectic inception, formed by a bunch of cycling enthusiasts in 1890 after the National Cyclists' Union announced new legislation that forbade 'bunched' racing on open roads.
These cyclists sought innovative ways to still enjoy the social and competitive side of their sport, and so time trialling began – with events held at dawn, on 'secret' courses, and with staggered starts.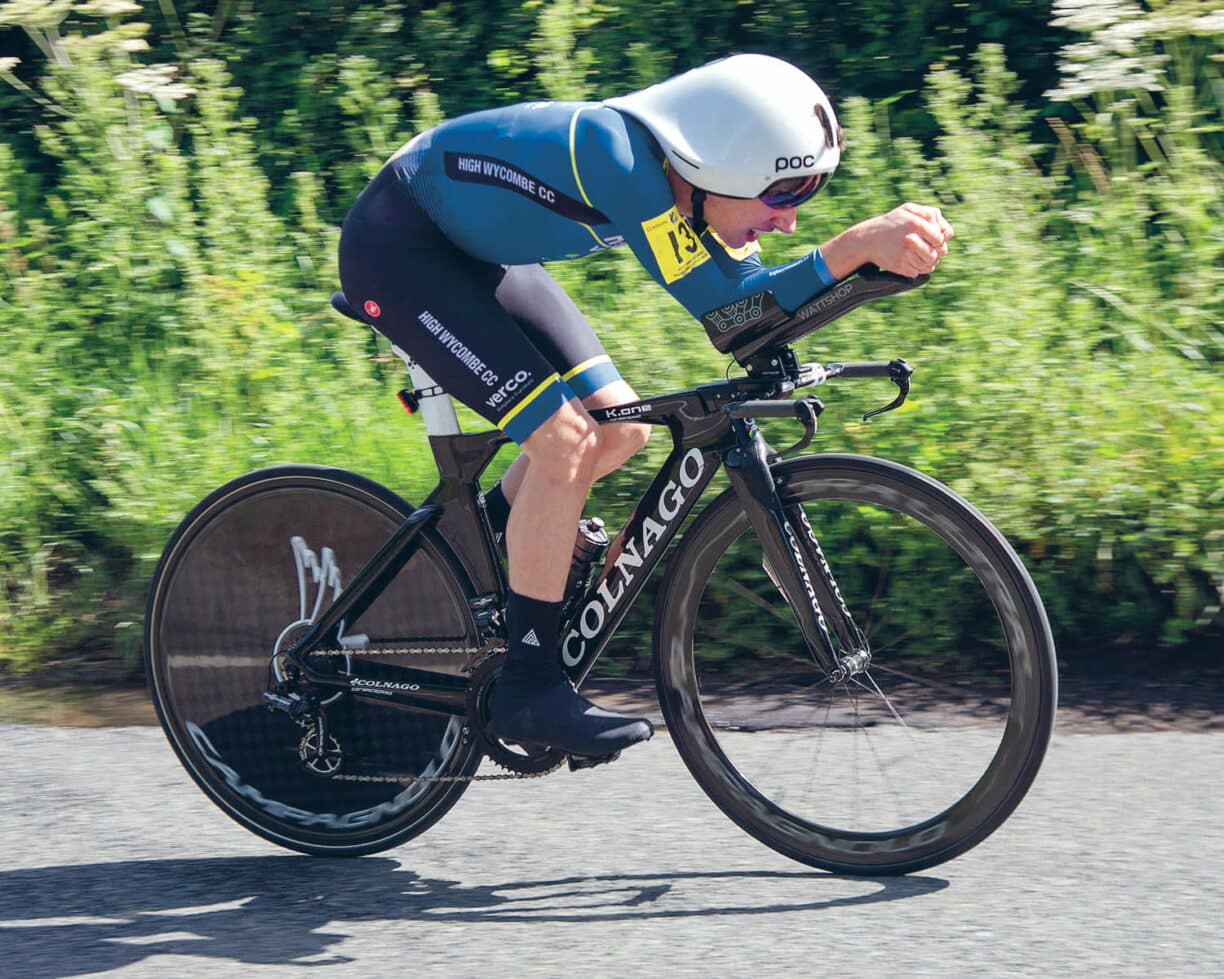 To this day, time trial events often start early in the morning, and the sport has seen participation by some of the world's most talented riders through the years, now seeing representation at some of the most famous cycling events in the world.
Moving forward to 2023, the team at CTT are excited to formally release their annual calendar of events, including their popular National Championships and Classic Series, which are set to be a focus for many who are setting out their season goals.
Alongside these 'blue riband' events is a full portfolio of 'open' and 'club' events, offering something for all ages and levels, located all across the UK: https://www.cyclingtimetrials.org.uk/find-events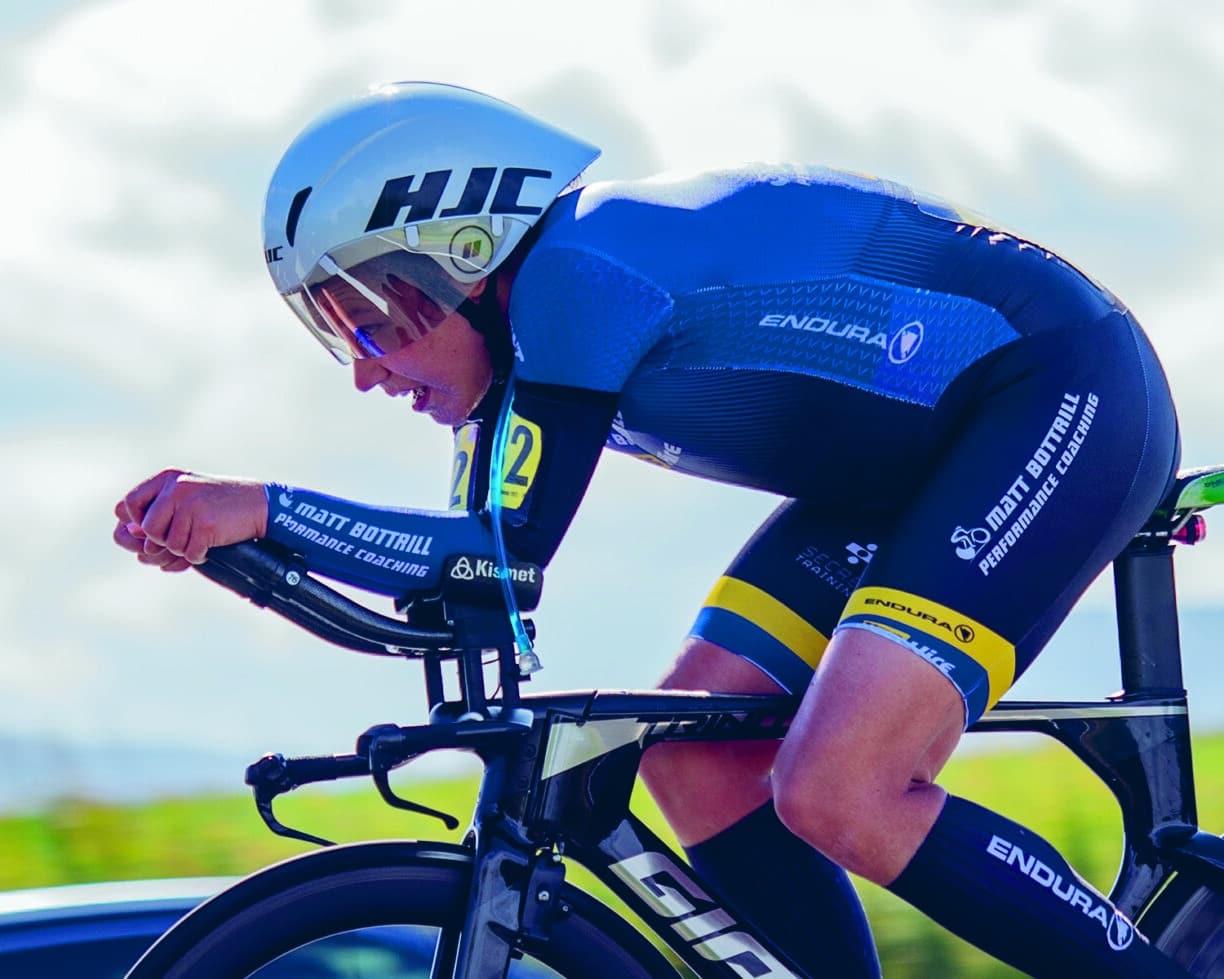 The National Championship event calendar begins in May with the RTTC National Team Time Trial, taking place on the K33/23 course in Coventry. Following this comes a series of National Championship events throughout the summer months, with distances ranging from 10 miles, right up to 24 hours. 
The season will come to a close in October with the famous UK climb charity event, 'The Struggle,' hosting the National Hill Climb, with a gradient reaching extremes of 24%, over a distance of 2.67 miles.
And for those that are looking to compete over the age of 40, the Veterans Time Trial Association (VTTA) have also announced their 2023 events in the CTT calendar, with events allowing for age-related competition on a 'level playing field' through their unique handicapping system of age-adjusted times.
Organised in sixteen regional groups, the VTTA organise National Championships, season-long competitions, national age records and individual performance challenges.
Each of their groups organises local time trial events, competitions and social events. More information on the VTTA can be found by visiting: https://www.vtta.org.uk
Andrea Parish, Chair of Cycling Time Trials says, 'It's a true honour to have been elected to serve as Chair of Cycling Time Trials. Ours is a true volunteer-led, grassroots organisation working for the benefit of all on behalf of our sport.
We are very much looking forward to welcoming many new and returning riders to our events this year, and to further building upon the sport we all love."
Seventeen times CTT National Champion, and Commonwealth Games bronze medalist Hayley Simmonds, says, "Time trialling was my introduction to bike racing and it's an area of the sport that I've always loved.
It's incredibly friendly and welcoming, with riders often competing against themselves as well as each other, always striving for faster times on certain courses or power PBs for a given duration.
Having missed out on time trials entirely last year due to injury and surgery, I'm really excited to race again this season. I know I'll be facing some tough competition but it's great to see how strong the female side of the sport is at the moment.
I'm looking forward to a long National Hill Climb at the end of this year – it's often quite a short climb that's used for Nationals but The Struggle will hopefully suit my strengths like Haytor did back in 2019. I'm hoping to race quite a few of the Nationals this year and am definitely excited for the season ahead."
For more information on how you can get involved head over to www.cyclingtimetrials.org.uk/