By David Saunders, Health Editor | UPDATED: 08:28, 08 July 2020
This question will sound familiar to many of us in different situations: Should I stay in the same job, house, country, marriage, relationship or should I move on? It could also be said that as a country, Brexit is a symbol for what happens when different parts of us want different things. How can we exit from this impasse, both as individuals and as a country when we face our toughest choices?
Procrastination affects all of us at different times. In fact some of us may be seriously affected by an inability to decide and act. The Art of Decision Making by Joseph Bikart will transform will into action.
A decision scientist from the London School of Economics, quoted this astounding statistic: on average, we make 35,000 decisions each and every day.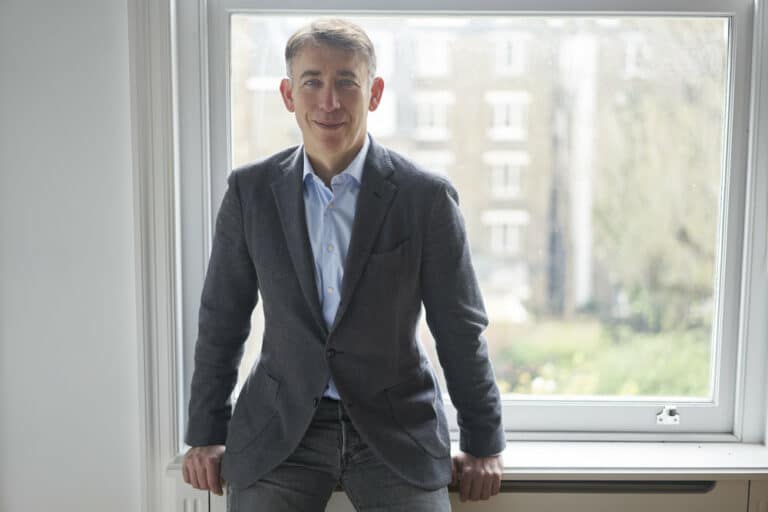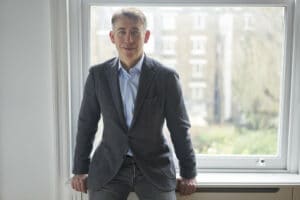 Twenty-four centuries ago, Aristotle elaborated a theory of decision making which he believed to be vital to our lives, however major or minor the decision may be, based on an analogy of reflection with principles such as deliberating slowly but acting swiftly and taking advice from more experienced people.
For the past 20 years Joseph Bikart, a senior lecturer at the London Business School and former procrastinator has advised leaders in corporate and public life on their communication and negotiations.
Through his work with thousands of decision-makers, he has created decision therapy and the COSARC Pyramid, which helps us approach our choices with a greater sense of detachment to make the right decisions for our lives.
How we Move from Indecision to Smart Choices
By Joseph Bikart 
Hardback — 9th July — £16.99/$22.95
'To be or not to be?' Life's eternal question. Bikart turns Shakespeare's iconic words on their head and instead poses the more revealing question 'what in me cannot decide?'
Drawing from philosophy, psychology, literature and theology, Joseph Bikart uses decades of experience as an advisor to leading companies around the world to explore how and why we make decisions and how to restore volition. In the words of Miles Davis, 'It's not the note you play that's the wrong note, it's the note you play afterwards that makes it right or wrong."
The book is broken into four parts and punctuated with short practical essays. Bikart presents a lively and compelling exploration of the process of decision making covering:
Indecision, indecision: What makes us indecisive? What holds us back and why? The conflict between our heads and our hearts.

Where Art Thou?: How and where we get stuck and the importance of relaxing one's grip.

The Momentum of Decisiveness: Keeping our focus and progressing us from will to action.

The Deciding Mind: Making our smartest choices and the importance of perspective.
The book starts with the question: how can we, as human beings, become better decision-makers? And ends on a different question: how can we, as decision-makers, become better human beings? The Art of Decision Making presents a unique perspective on what to do at the proverbial fork in the road and Bikart's philosophy is insightful, thought provoking, and potentially life-changing.