Last updated on April 2nd, 2022 at 08:38 PM
Wisconsin-bred, Chicago-based graphic designer Cody Hudson brings power, humour and memorable narrative to simple shapes in his second installation as part of Nike Running's A.I.R. (artist in residence) program.
This collection is an updated take on '60s counter-culture through bold colors, graphics and text.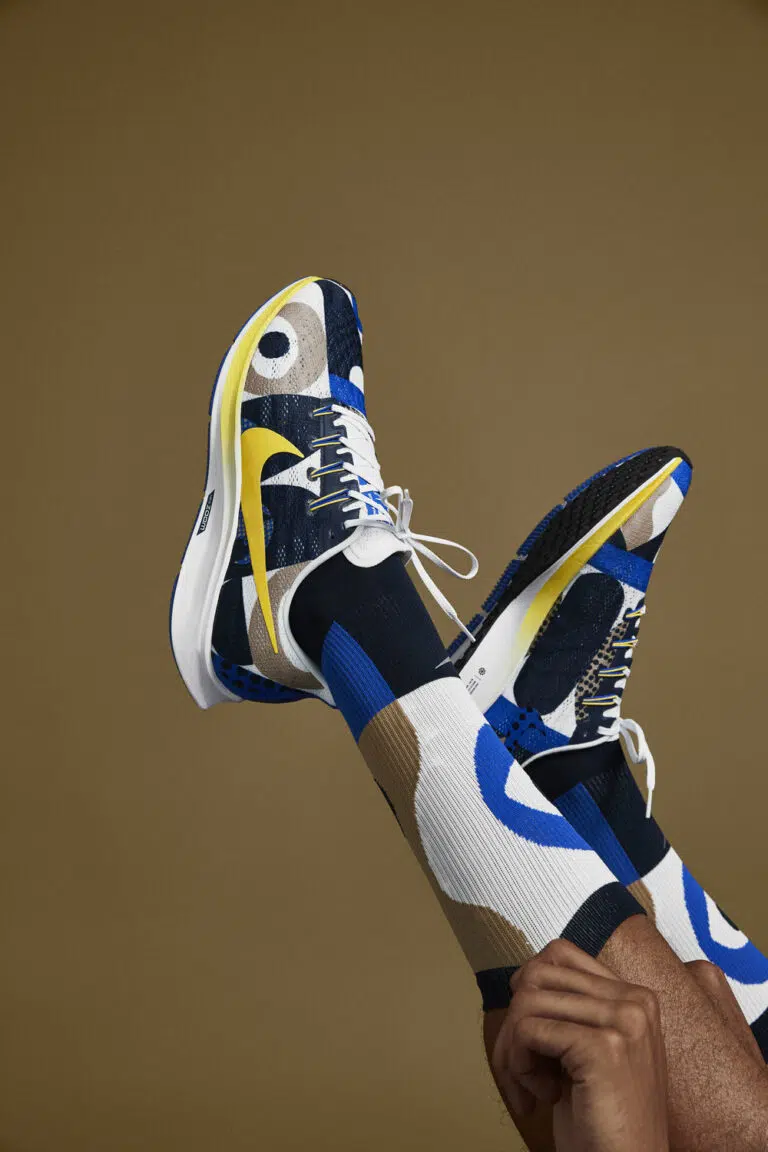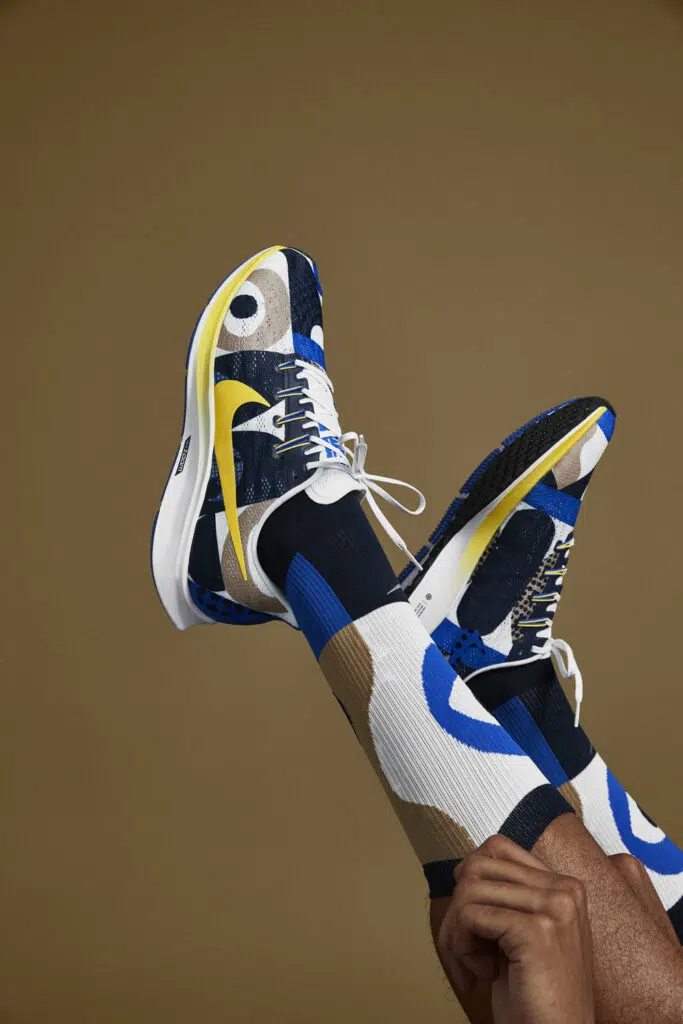 With thoughtful color and arrangement, Hudson employs a pattern of loose circles to convey constant motion and togetherness.
"The hand-painted dot pattern that is used through the line was meant to convey a feeling of movement and motion, but in a less-than-perfect way," Hudson says.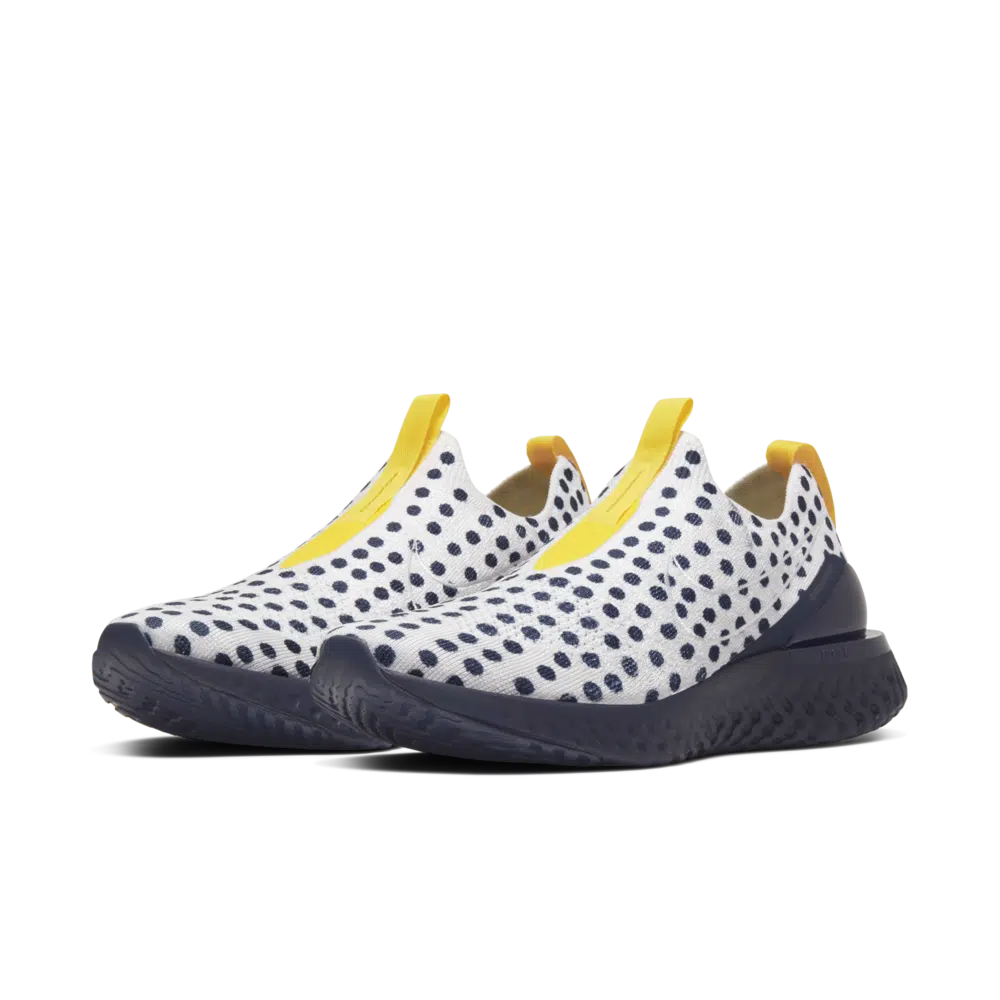 "To me, the dots feel like individuals all coming together to form something bigger when you see it as a larger pattern."
The Cody Hudson Artist Collection is available October 3 in North America on nike.com and select Nike stores.