By David Saunders, Health Editor
Launching by the end of the month, Dublin is the next ClassPass destination!
Join ClassPass and get access to hundreds of studios offering yoga, pilates, boxing, HIIT, cycling and much more!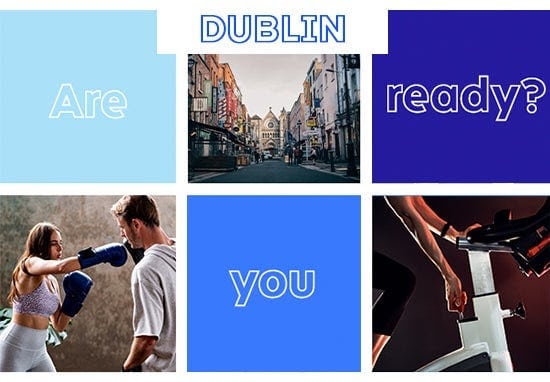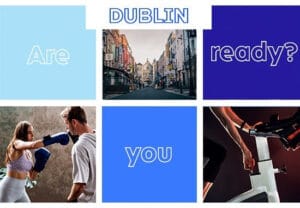 Here are just some of the amazing new studios for you to try this month…
1. FlyKick – Euston: strength boxing
The wait is over! Join this dynamic strength workout designed to challenge both your body and your mind. Alternate during 45min between the rounds on the bag & lifting weights on the bench.
Benefits:
Build strength

Increase agility

Gain endurance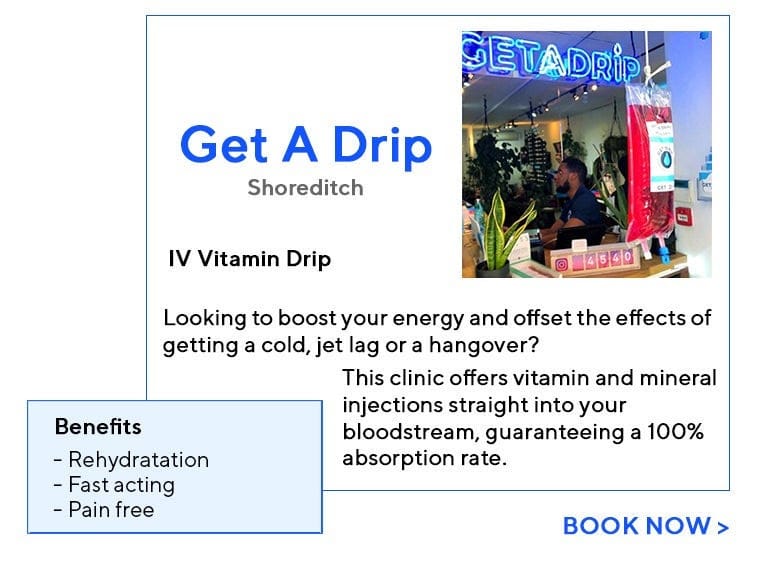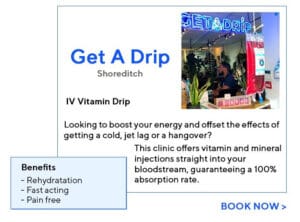 2. Get a drip – Shoreditch 
Looking to boost your energy and offset the effects of getting cold, jet lag or a hangover? This clinic offers vitamin and mineral injections straight into your bloodstream, guaranteeing a 100% absorption rate.
Benefits:
Rehydration

Fast acting

Pain-free
3. PopnRest – Shoreditch
Take a meditation break, stress relief or some quality sleep on-the-go in the new oasis of calm located right in the craziness of the city.
Benefits:
Energy boost

Mental break

Awaken senses
Outdoor Workouts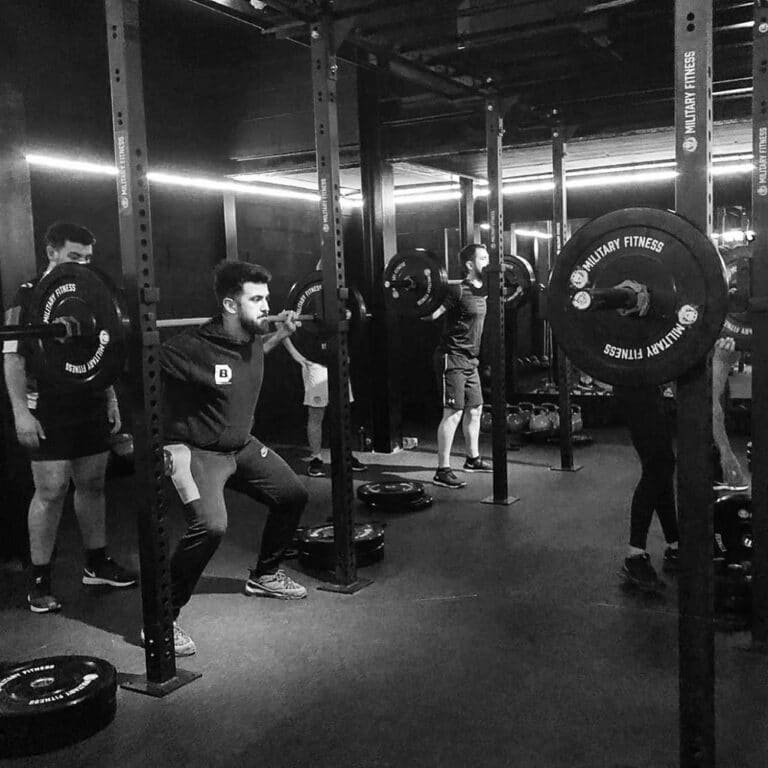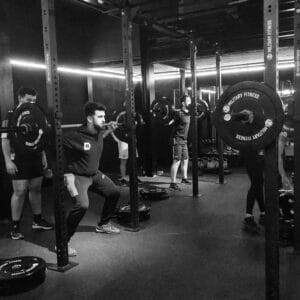 Calling all fitness rookies! Military Fit has designed a workout to help you become stronger, fitter, faster and endure more. The adaptation and variation provided in every session won't make your workout boring anymore.
Parkour – Vauxhall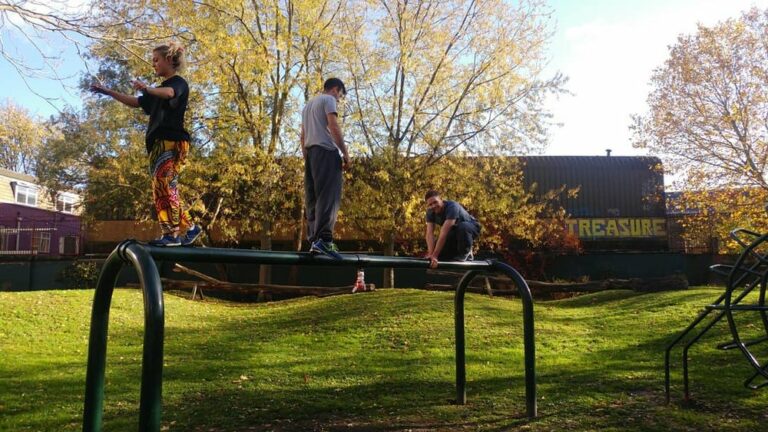 Act like a professional stunt double for 2 hours and learn practical movement skills with a fun physical activity that will transform the way you think, move and feel.
Train dirty – Shoreditch
London's toughest high intensity full body group workout that will challenge you to complete as many rounds as you can within 30 minutes. Each round includes full body, functional exercises followed by an interval session.
Win Wanderlust Tickets
This summer, we've partnered up with the team at Wanderlust Festival to be part of their amazing Wanderlust 108 event on Saturday 27th July 2019.
Wanderlust 108 is full day celebration in support of the mindful movement, featuring a triathlon unlike any you've ever known. The event brings together three intentional activities in your favorite local park: a 5K* run, an outdoor yoga flow class, and a guided meditation. Following the triathlon, you can take one scheduled activity, such as acroyoga, Aerial Yoga™, hooping, or walking meditation.
To celebrate the partnership there's two tickets to be won here: