By David Saunders, Health Editor | UPDATED: 08:28, 08 July 2020
Four Seasons Hotel Las Vegas joins forces with sister properties worldwide to celebrate Global Wellness Day on Saturday, June 8, 2019. In partnership with lululemon, the property is hosting a special edition of Global Wellness Day yoga – crafted by the athletic apparel company – featuring complimentary yoga set to music.
Global Wellness Day is currently celebrated in more than 100 countries from sunrise in New Zealand until sunset in Hawaii.
Taking place on the second Saturday of June every year, this special day reminds the entire world of the importance of living well, encompassing everything from exercise, beauty treatments, spiritual teachings, ways of thinking, and harmony between body and spirit. Founded by Belgin Aksoy eight years ago, Global Wellness Day is a social movement without any commercial purpose.
"Global Wellness Day offers an opportunity to take a time out from the fast pace of our daily lives and move self-care to the top of our 'to-do' list," says Spa Director Shannon Mariani. "Living in balance is crucial for maintaining health and well-being, both mentally and physically."
The morning will begin at 9:00 am with a complimentary, 60-minute guided meditation and yoga session, led by lululemon ambassadors Greg and Celine Go. The class will be set to the energizing sounds of drummer Johnny Fedevich, and will take place on the Fountain Terrace, an open space with a picturesque waterfall and views of lushly landscaped gardens. Following the class, guests enjoy a refreshing chilled oshibori towel.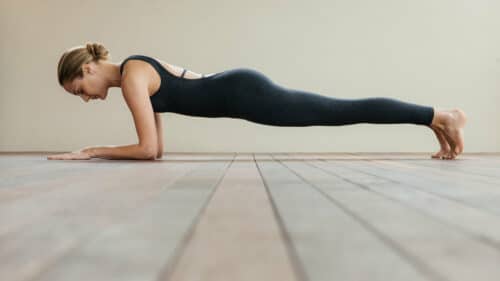 To RSVP, contact The Spa at 702-632-5302. Complimentary valet parking is available for participating guests.
Say Yes to Global Wellness Day by following @FSLasVegas and using the hashtags #FSWellness and #GlobalWellnessDay.