By David Saunders, Health Editor | UPDATED: 10:32, 08 December 2019
When a crisis happens to someone close to you it's a given to concentrate your attention, care and support on them, but what about the effect it can have on you – who cares for the carer?
It's sometimes difficult to realise you too need care and support as your health could take a hit whilst caring for someone else's! ThinkWell-LiveWell (www.thinkwell-livewell.com), the new mindfulness toolkit could be really handy for individuals in such a position.
Furthermore, people seeking help with their mental health are being kept on "hidden waiting lists", with more than 122,000 patients waiting more than eight weeks to see a doctor again after their first appointment.  Self-help options that you can do in your own time to help with problems like stress, anxiety and depression could be ideal when you're caring for someone else and are looking for immediate and accessible support – even if you see this as secondary to those close to you.
ThinkWell-LiveWell (www.thinkwell-livewell.com, Monthly Subscription £8.00) the 'Mindfulness and More' online toolkit draws on a multi-modular approach to add and combine leading techniques such as cognitive work, NLP, hypnotherapy, guided meditation and dream-work, delivered in both online and offline forms.
Experienced therapist and former advertising psychologist Mick Cassell created a website app to answer the needs that his professional and personal experience told him were not being met by the Mindfulness apps currently in the marketplace.
"There is always a place for one to one therapy but the benefits of an online programme like TWLW lies in immediacy, accessibility, cost and range of choice. It can take a long time to be referred to a practitioner, to actually get an appointment, the cost can be considerable and a barrier for many and it can take time to find the right fit with the therapist and modality of therapy.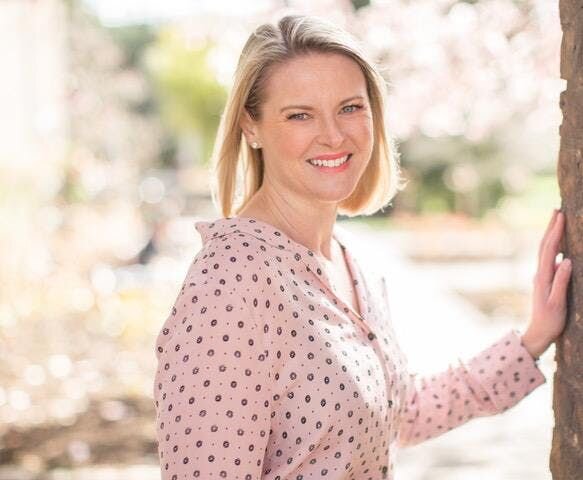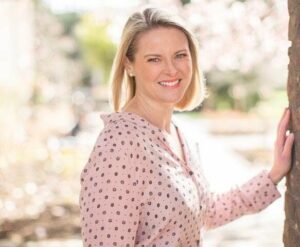 People can access TWLW straight away and get started where they feel most drawn, seeing benefits immediately. There is no need to arrange childcare or take time off work. Without leaving the house, in just 5 minutes of downtime, people can seek the support and practical tools they need to invest in their health and feel a difference," explains qualified Psychologist working with ThinkWell LiveWell (www.thinkwell-livewell.com), Suzy Reading.