Following the successful launch of their first plant-based protein bar and protein powder, Bodyhero has announced the launch of their latest product and first Ready-To-Drink protein shake, in Rich Chocolate flavour to match the rest of the range so far.
The addition of the Ready-To-Drink product adds a further convenient format to the already established range.
Each Bodyhero product has been designed to deliver 20g of premium quality complete protein in every serving.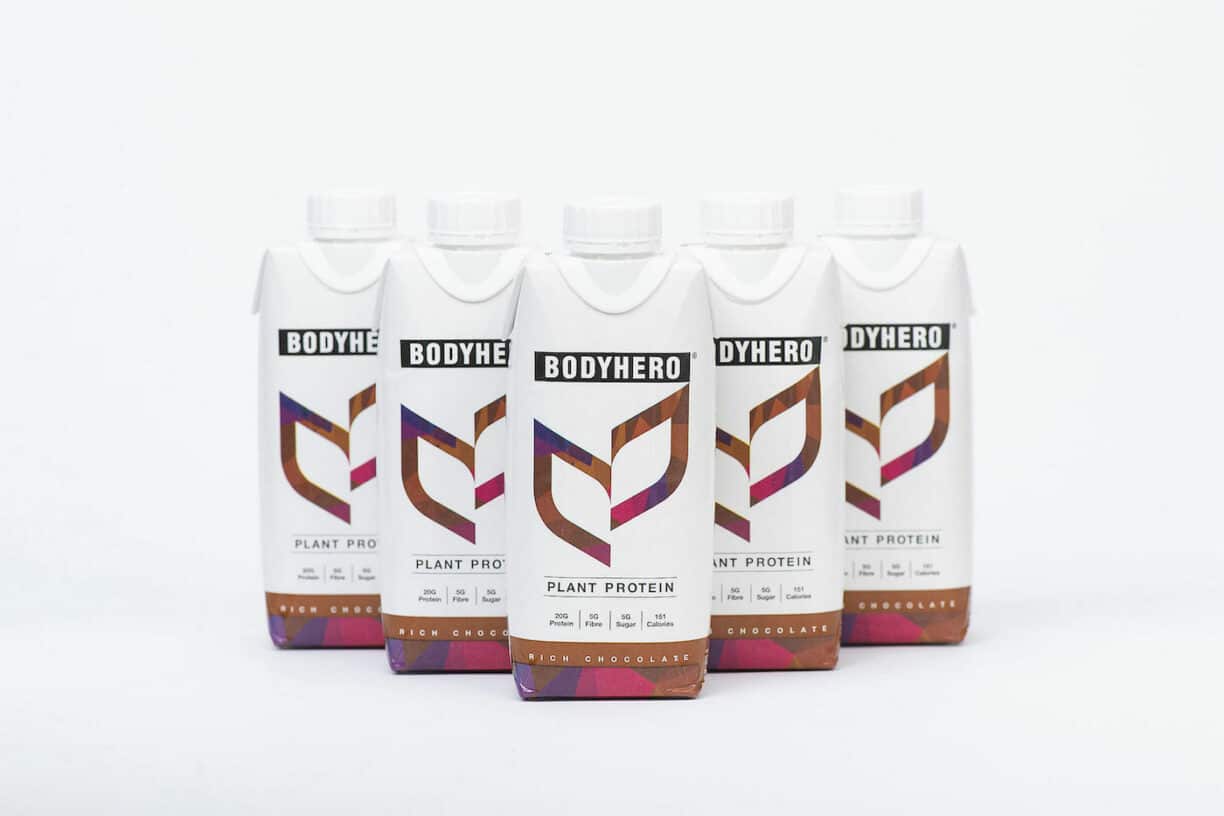 The Ready-To-Drink shake continues this unique selling point, delivering 20g of Premium European Pea Protein isolate, in addition to 5g of gut-healthy fibre from chicory root (providing 17% of your daily allowance in one serving), and only 151 calories per 330ml serving, with only 5g of sugar.
Whilst the nutritional breakdown speaks for itself, the shake has been designed with taste first, and unlike most other plant-based protein shakes on the market, it is very low in calories, carbs, sugar, and fat.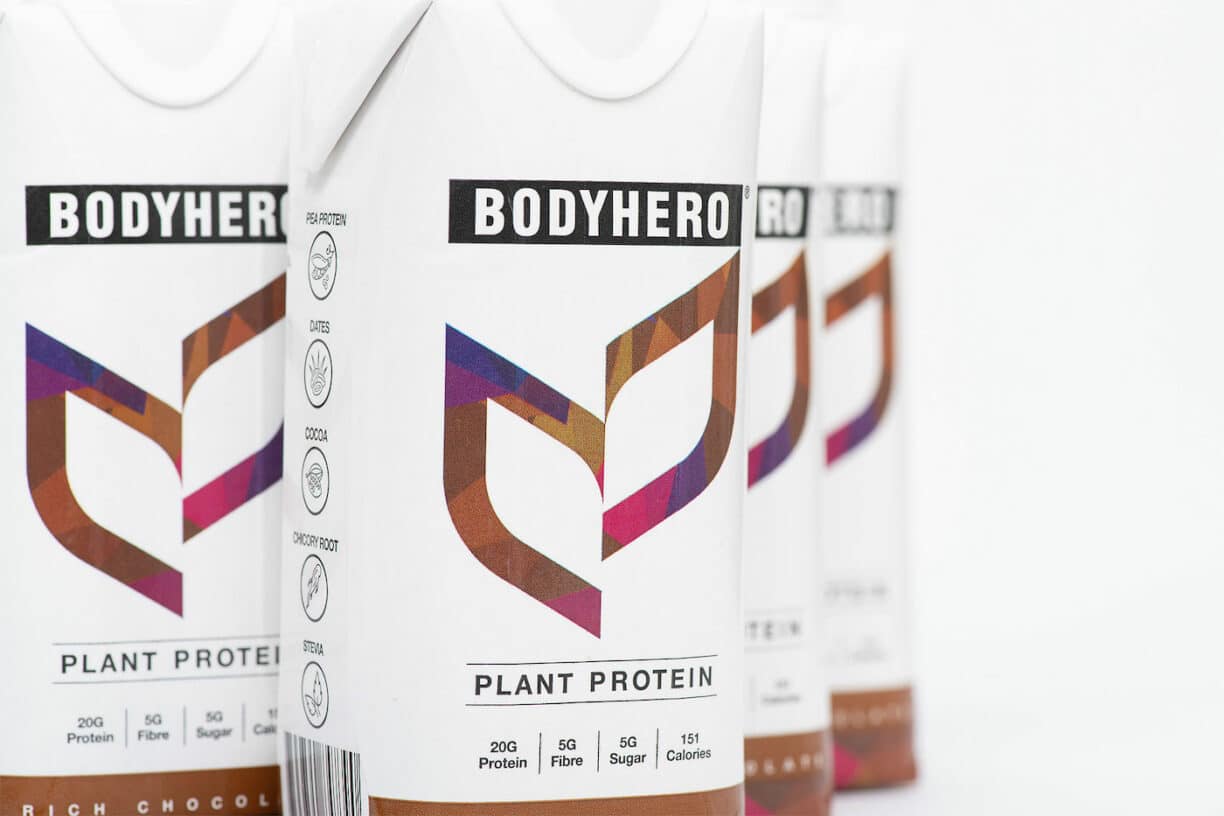 Speaking of the new Ready-To-Drink shake, Managing Director Andy Birch says "I was shocked to find that most of the plant-based protein shakes on the market don't taste great at all, and many have more sugar per 100ml than they do protein!
Often, they are also full of artificial ingredients and high in calories, fat, and carbs.
What we have developed has never been done before in creating something that tastes this good, with the highest levels of protein and fibre, whilst maintaining much lower calories, carbs, sugar, and fat. This shake sets a new standard, not just for plant-based shakes, but for protein shakes in general."
Furthermore, as with all Bodyhero products, uniquely, the Ready-To-Drink shakes are extremely allergen-friendly, Informed-Sport accredited, Vegan Society Registered and Heavy Metal tested too, for 100% peace of mind.
Speaking about the launch, co-founder and Coldplay bass player Guy Berryman commented, "we're very excited to bring our great tasting, nutritious plant-based products to this category."
Find out more at www.bodyhero.com and Instagram and Facebook