Last updated on August 22nd, 2021 at 01:53 PM
By David Saunders | UPDATED: 11:28, 15 April 2020
Keeping the rust off Langer's game could be easier said than done this spring.
Bernhard tells us how he's been maintaining his fitness during lockdown
Go for a Spin!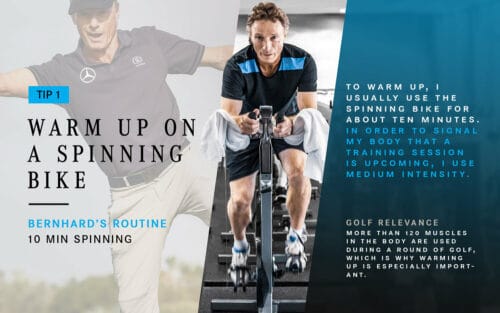 Getting to the Core of it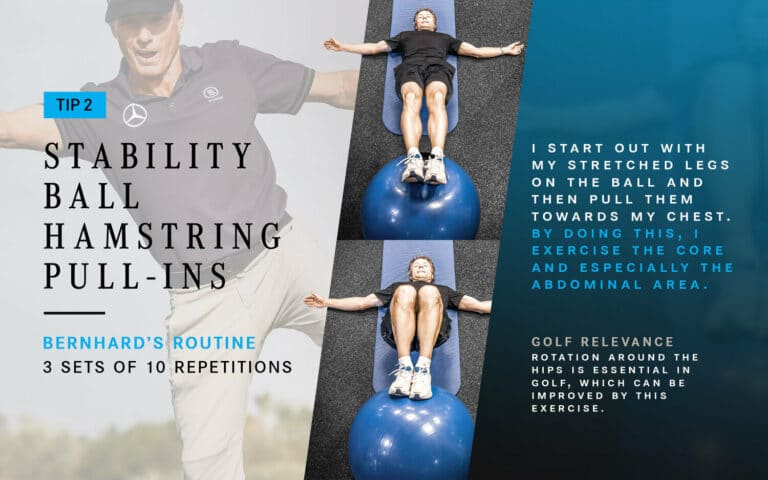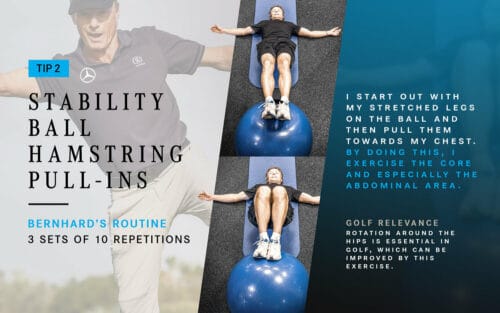 Putting the Plank to good use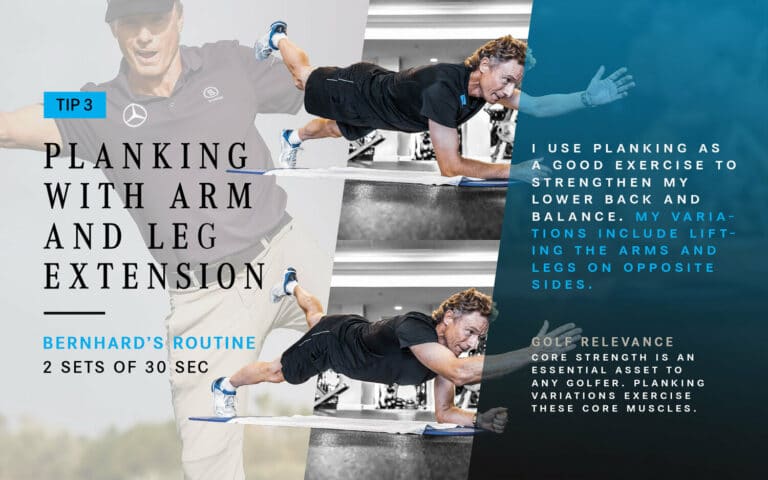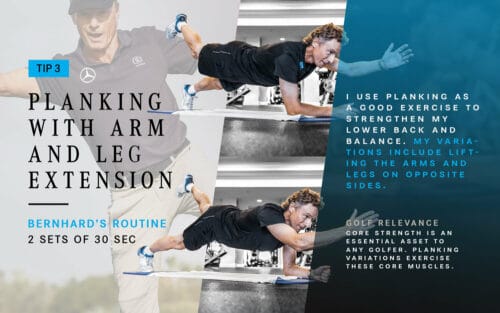 Rotation to help with your Swing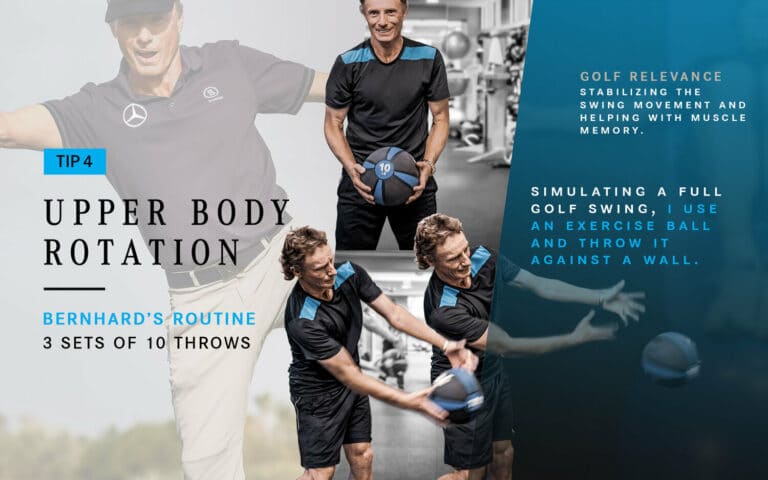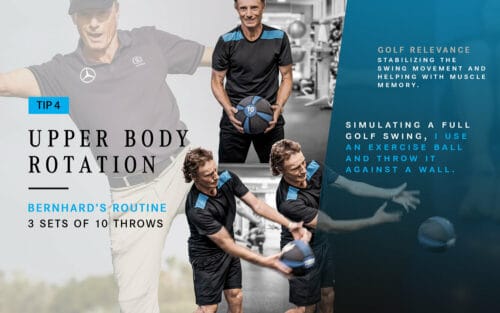 Get a Grip!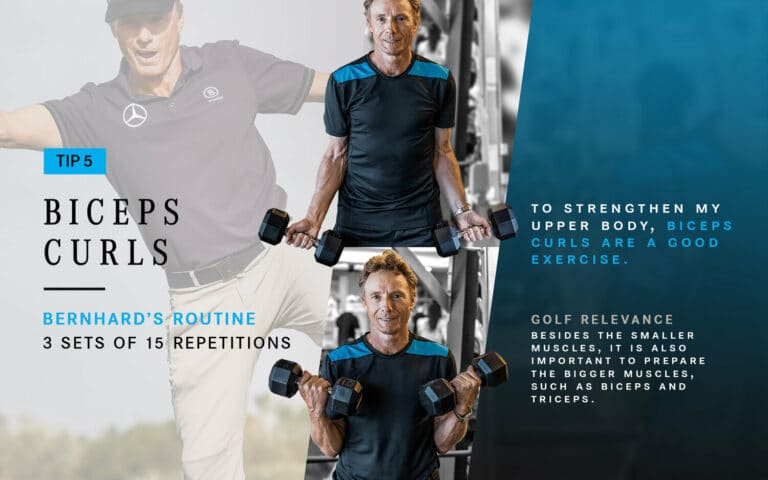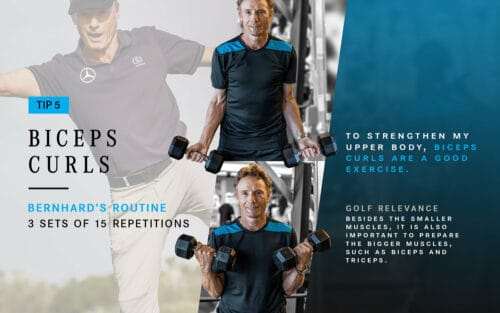 Improving strength in that club swing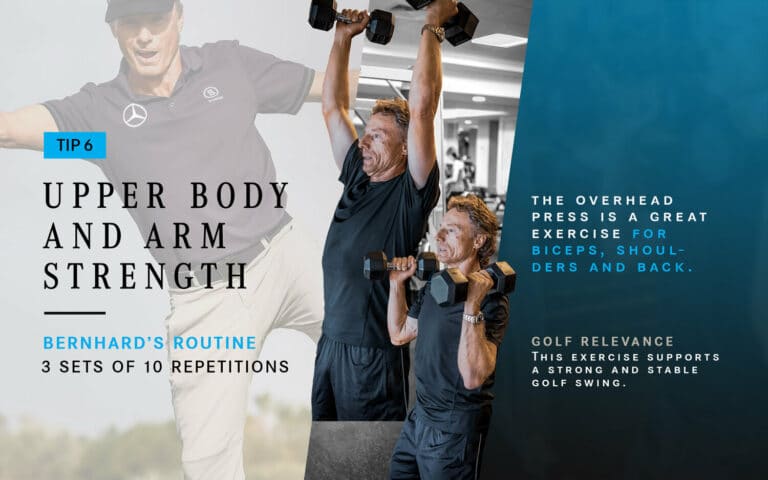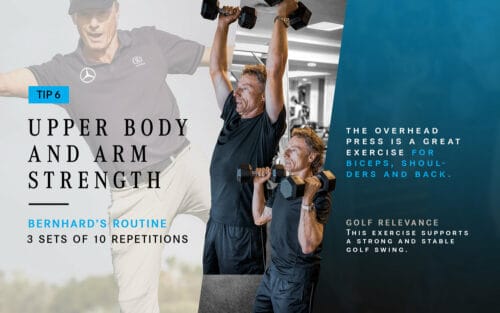 Stretching out for the long game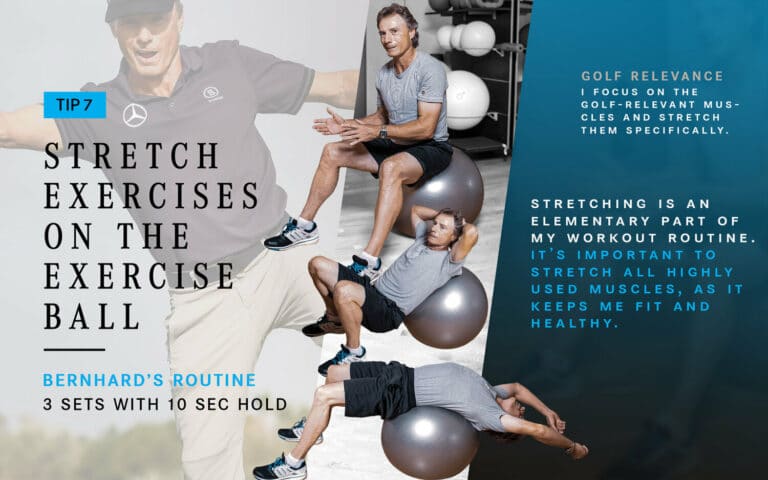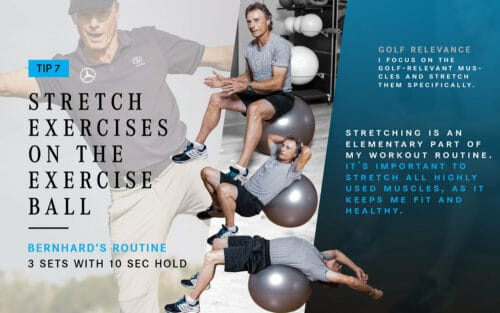 Looking after the legs for before and after a long walk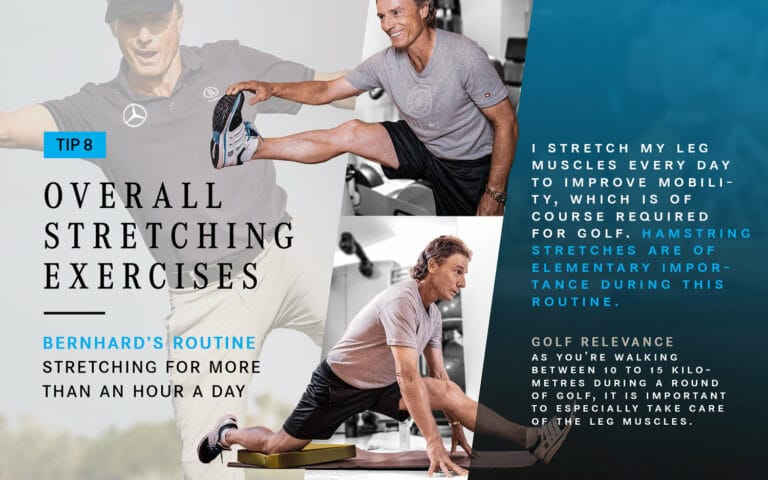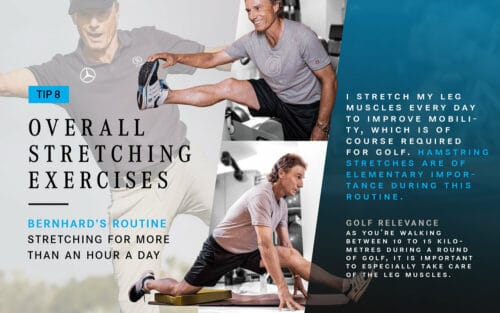 Keep an eye on your ball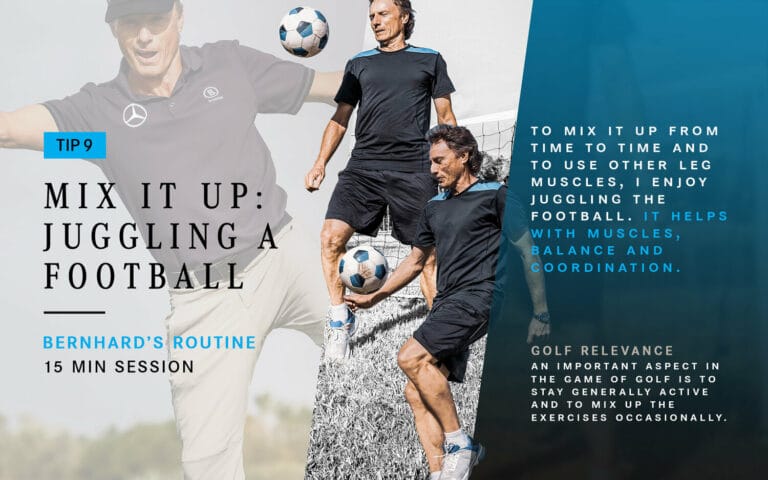 And it's just as important to chill out on that all important 19th hole