Last updated on May 22nd, 2023 at 01:32 PM
Calling all camping enthusiasts! Get ready for an unforgettable summer adventure with the latest range of camping essentials from GO Outdoors.
Whether you're a seasoned camper or just starting out, this collection is a must-have for nature lovers. From spacious tents to convenient barbecues and stoves, you'll find everything you need to make your outdoor experience truly remarkable.
One of the standout items in the range is the BERGHAUS ADHARA 500 NIGHTFALL® TENT.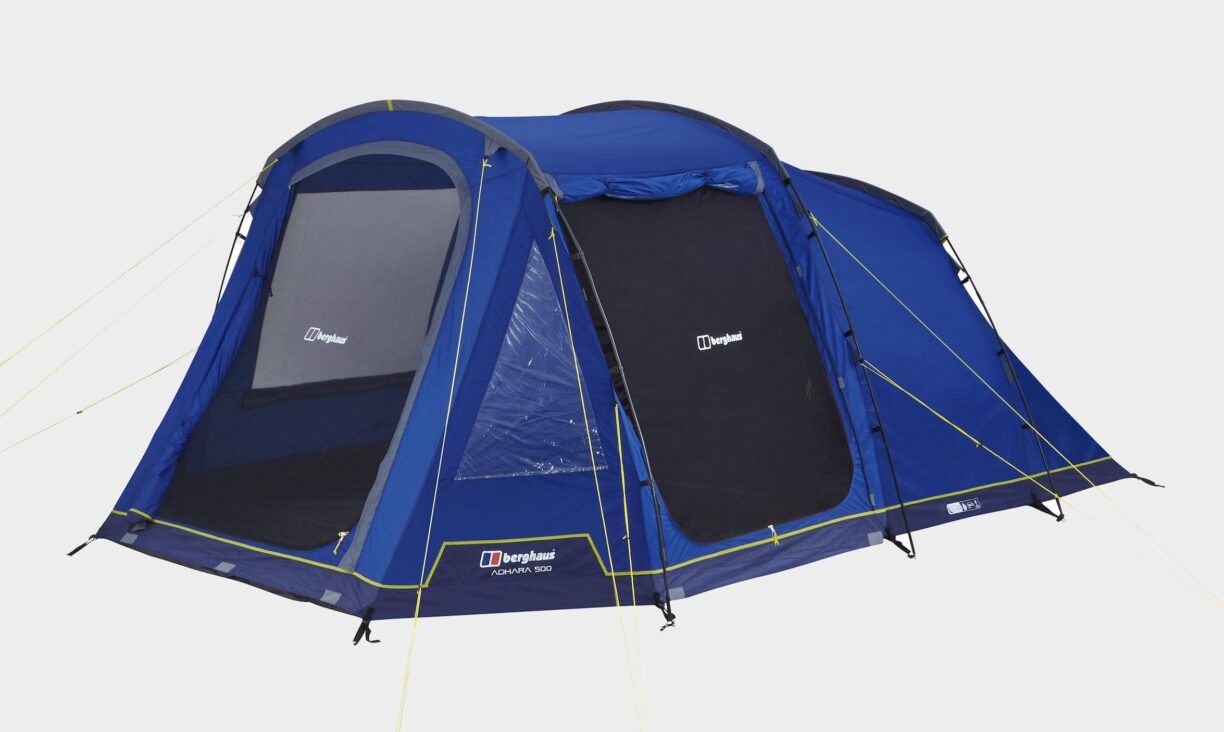 Priced at just £329 for GO Outdoors members (originally £600), this five-person family tent offers incredible value for money. With easy pitching, a generous living space, and Nightfall® blackout technology, you can enjoy a good night's sleep and wake up refreshed, even if the sun rises early.
For larger groups, the BERGHAUS ADHARA 700 NIGHTFALL® TENT is an excellent choice.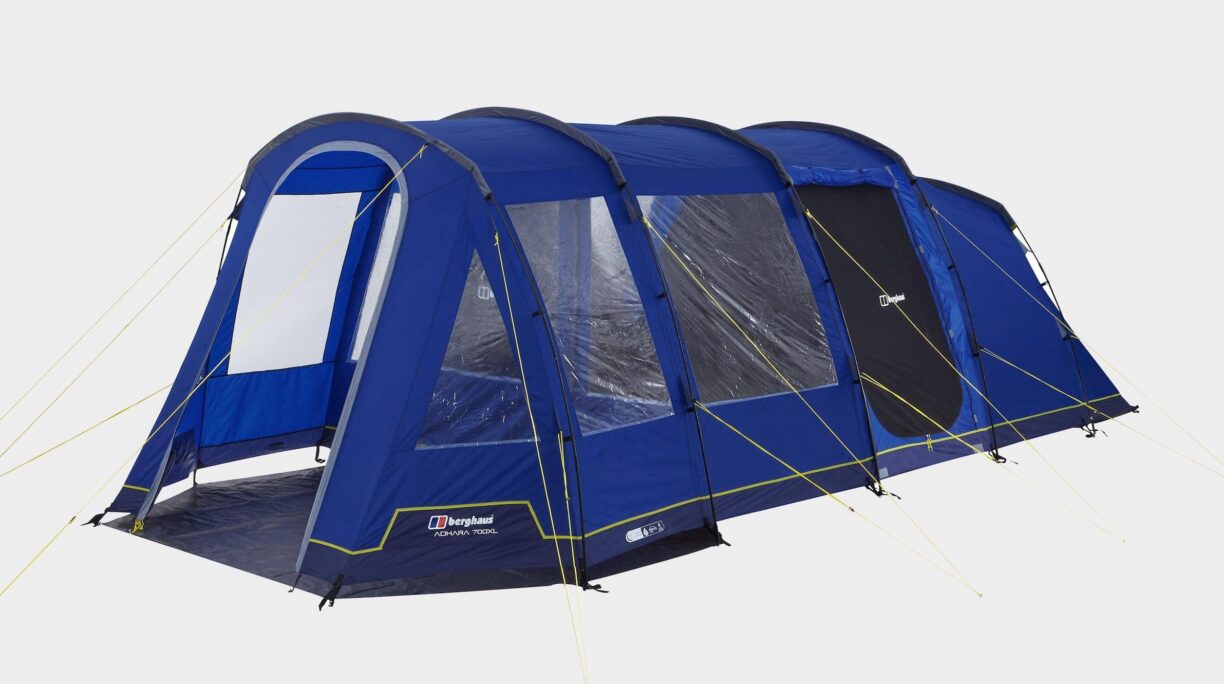 With a retail price of £800, GO Outdoors members can get it for just £499, saving £301 (38%). This spacious tent, designed with the same premium materials as Berghaus' award-winning Air Tent range, accommodates up to seven people.
The Nightfall® blackout bedrooms ensure you can sleep peacefully, undisturbed by the summer sun, and the removable divider allows for customizable space.
If you prefer the convenience of an inflatable tent, the BERGHAUS AIR 400XL NIGHTFALL® INFLATABLE TENT is a fantastic option.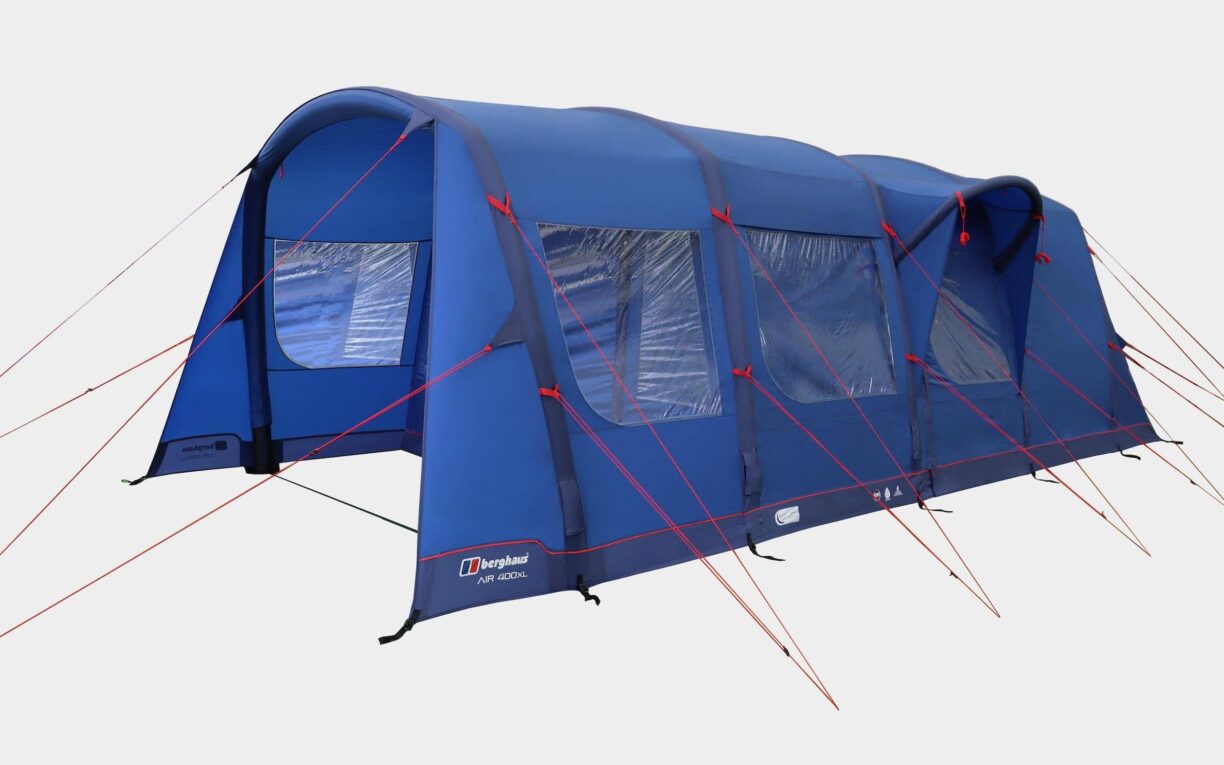 Originally priced at £1300, GO Outdoors members can grab it for £899, saving £401 (31%).
This redesigned tent offers up to 20% more living space, Nightfall® Bedrooms, and easy pitching with its five inflatable tubes. It's perfect for a family of four and comes with wheeled trolley bags for hassle-free transportation.
No camping trip is complete without comfortable seating, and the BERGHAUS FREEFORM RECLINER is a game-changer.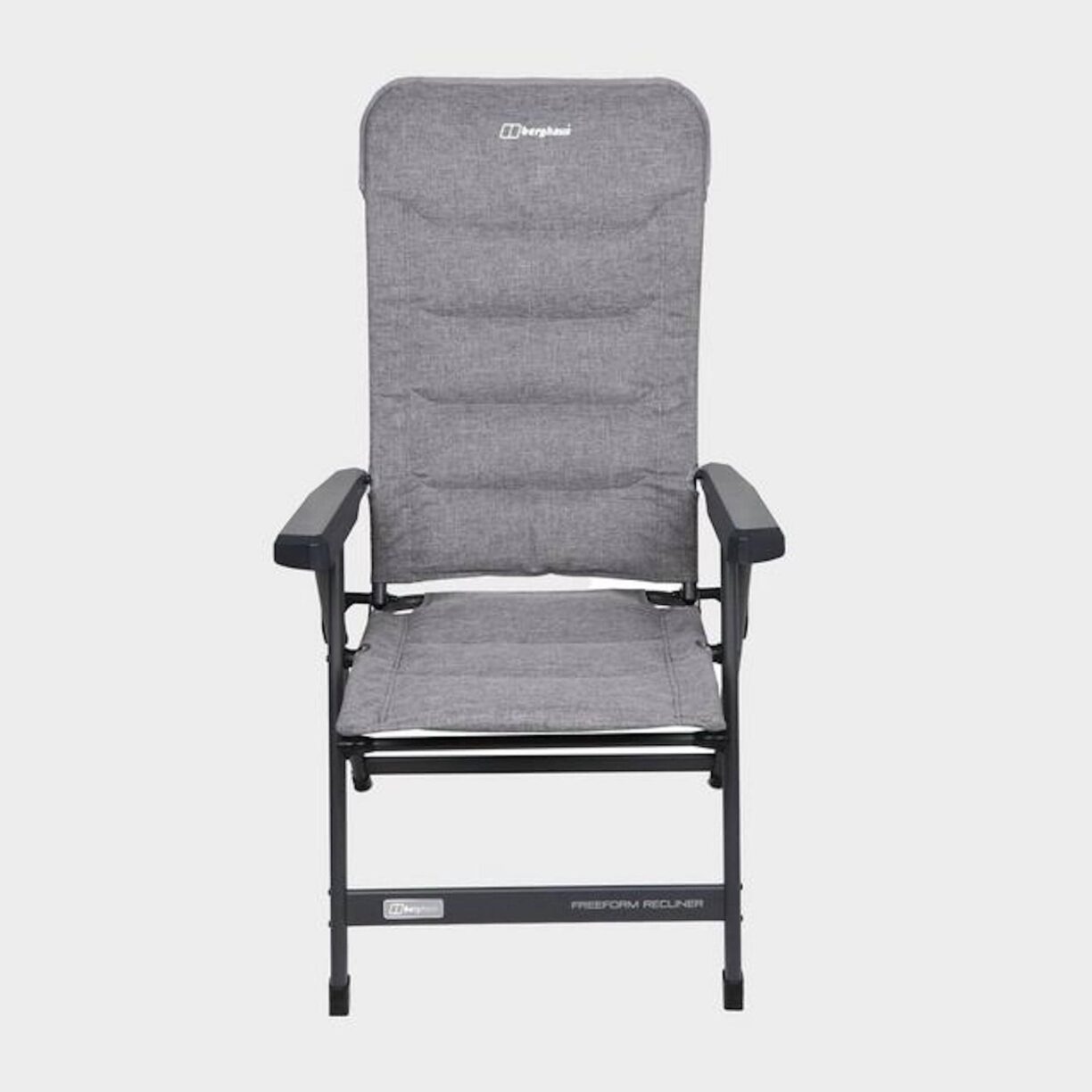 Priced at just £82 for GO Outdoors members (retail price £105), this recliner offers the ultimate relaxation experience.
With a padded back and headrest, armrests, and seven incline settings, you can unwind and enjoy the tranquillity of nature.
In addition to seating, the BERGHAUS FREEFORM KITCHEN provides you with the convenience of home-cooked meals in the great outdoors.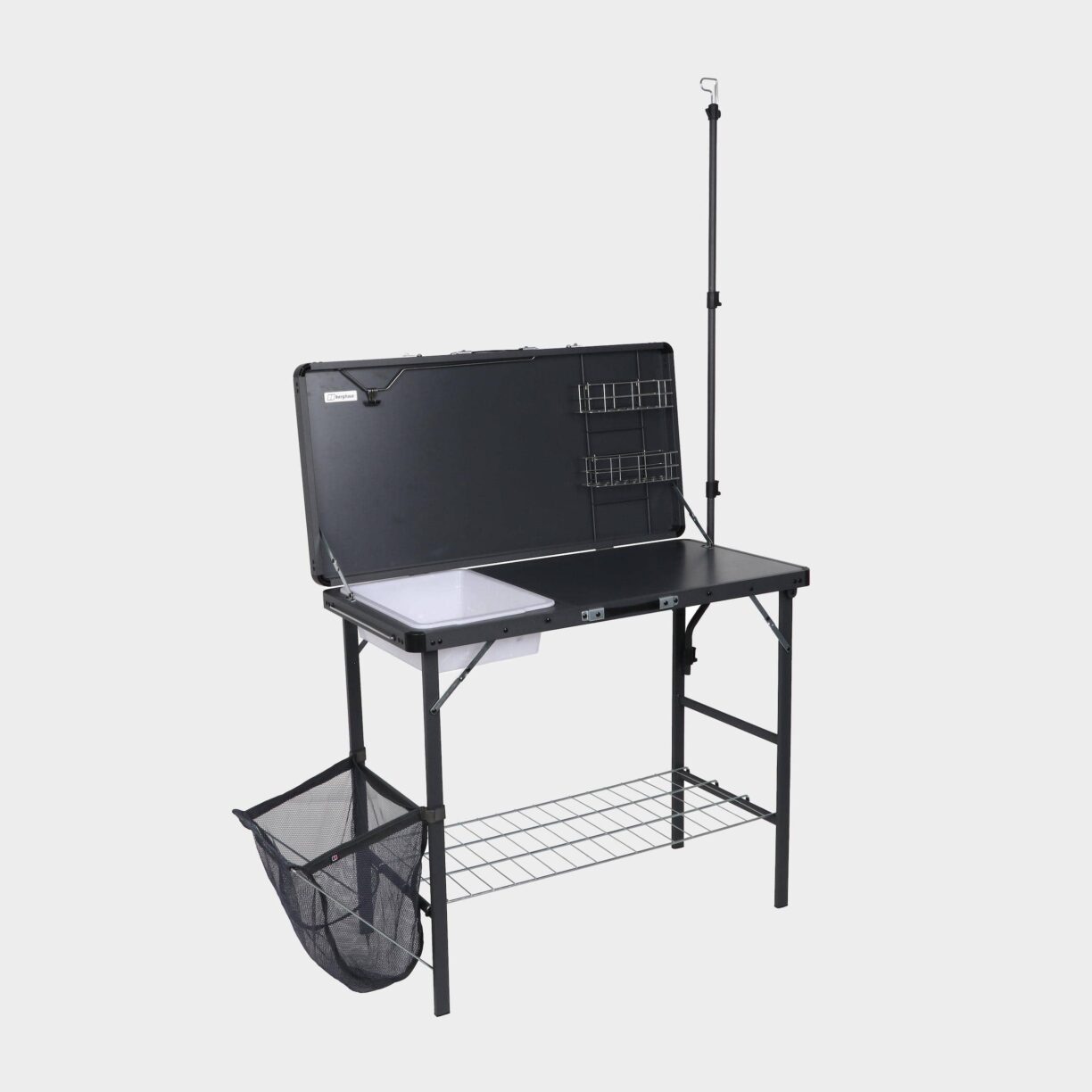 Originally priced at £145, GO Outdoors members can get it for £115, saving £30 (21%). This camping kitchen offers ample storage space for pots, pans, and utensils, allowing you to unleash your culinary skills and create delicious meals wherever you roam.
Don't miss out on these incredible deals! Visit GO Outdoors in-store or online between 16th May – 19th June to explore the full range and take advantage of these exclusive offers.
Get ready to make lasting memories and enjoy the great outdoors like never before!