Last updated on February 12th, 2022 at 03:24 PM
Bannatyne Spas have shared some fruity face-pack recipes for people to try during lockdown using ingredients they might find in their cupboards.
The national spa and health club group has posted recipes on its Instagram, @bannatynespa, with a variety of options available for different skin types.
Recipe one, recommended for dry skin, includes a banana, a tbsp of orange juice and a tbsp of honey.
Recipe two, recommended for oily skin, includes one egg yolk, a tbsp of olive oil, a tbsp of honey and half a cup of oats.
Recipe three, recommended for combination skin, includes half an avocado, a tbsp of honey and a tbsp of coconut oil.
Recipe four, recommended to brighten skin, includes one tbsp of natural yoghurt, one tbsp of honey and two tbsp of strawberries.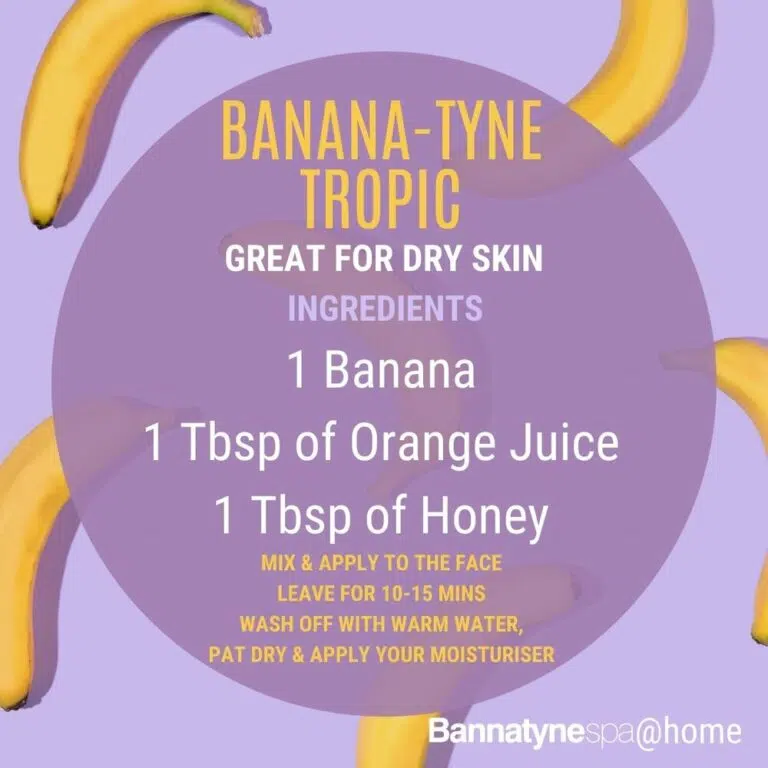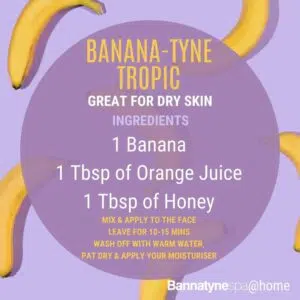 The recipes have been well received by followers, with many of them expressing their interest in trying out the fruity face packs.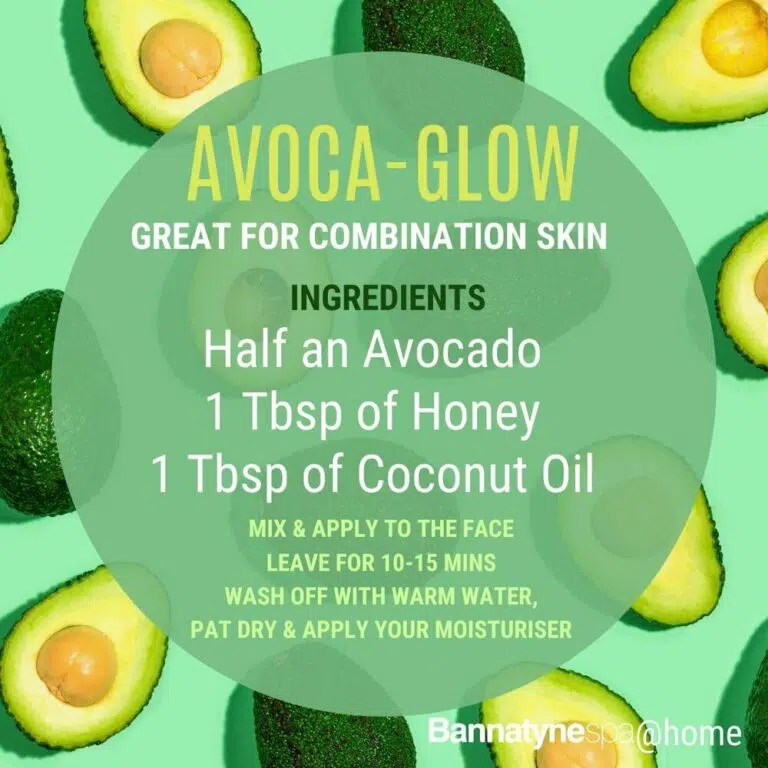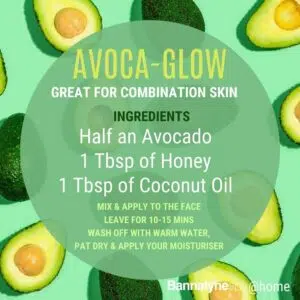 Karen Wilkinson, group spa director, said: "We can't carry out spa treatments for our fantastic customers during this time, but we wanted to share some great home recipes for people to try for themselves to get that fresh faced glow that we're all craving.
Until we can welcome guests back, we thought we could come up with some lovely ideas for people to try while they're locked down.
"Our recipes use all-natural ingredients which makes them ideal for people of any age to try. Get the kids involved, take some selfies and share the pictures with us, we'd love to see everyone getting involved with our fruity face-pack fun!"
For the full list of ingredients and directions on how to make, please visit the Bannatyne Spa Instagram page, @bannatynespa.