By David Saunders, Health Editor | UPDATED: 08:28, 05 June 2020
The Bannatyne Hastings Hotel will be playing host to the first South of England classic vehicle show.
On Sunday 23rd June, 10 2019 – 4pm, the hotel will welcome more than 250 classic vehicle exhibits, including East Sussex Jaguar Enthusiast Club, Jaguar Drivers Club, and Just Historic Cars, to name but a few.
The Mayor of Hastings, Cllr Nigel Sinden and the Deputy Mayor Cllr James Bacon will be opening the show at 11am.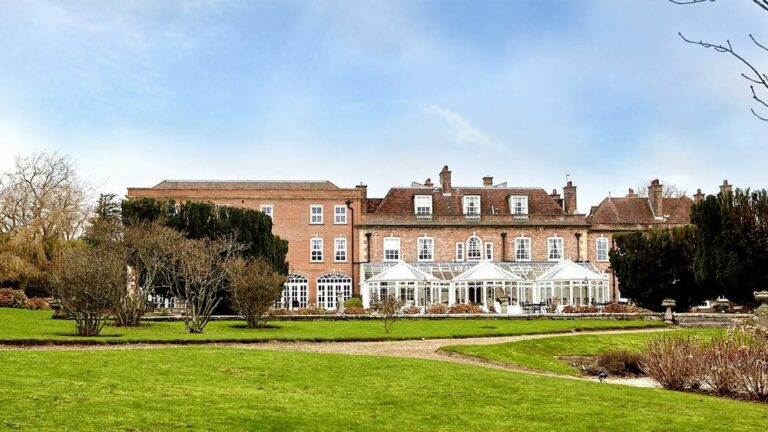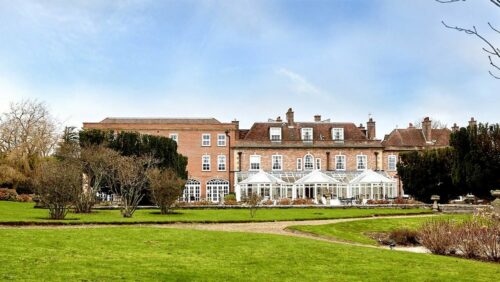 The gardens will be dotted with local crafts and some great children's entertainment, including Hastings miniature railway and bouncy castles, face painting, as well as live music from East Sussex DJs, Pete Prescott and Paul Crimin.
There will also be a prosecco and Pimms tent and a variety of food stalls on offer. Work from local artist, Brenda Hartill, will also be showcased in the hotel's new gallery.
Daniella Rollison, sales and events manager at Bannatyne Hastings Hotel, said: "We are so proud to be hosting the first ever South of England classic vehicle show. It's sure to be a wonderful day.
"We're expecting a great turn out and I'm looking forward to seeing the event in full swing, let's pray for some good weather!"