Who said winter had to be the coldest season of the year?
How many degrees can a silhouette elevate you?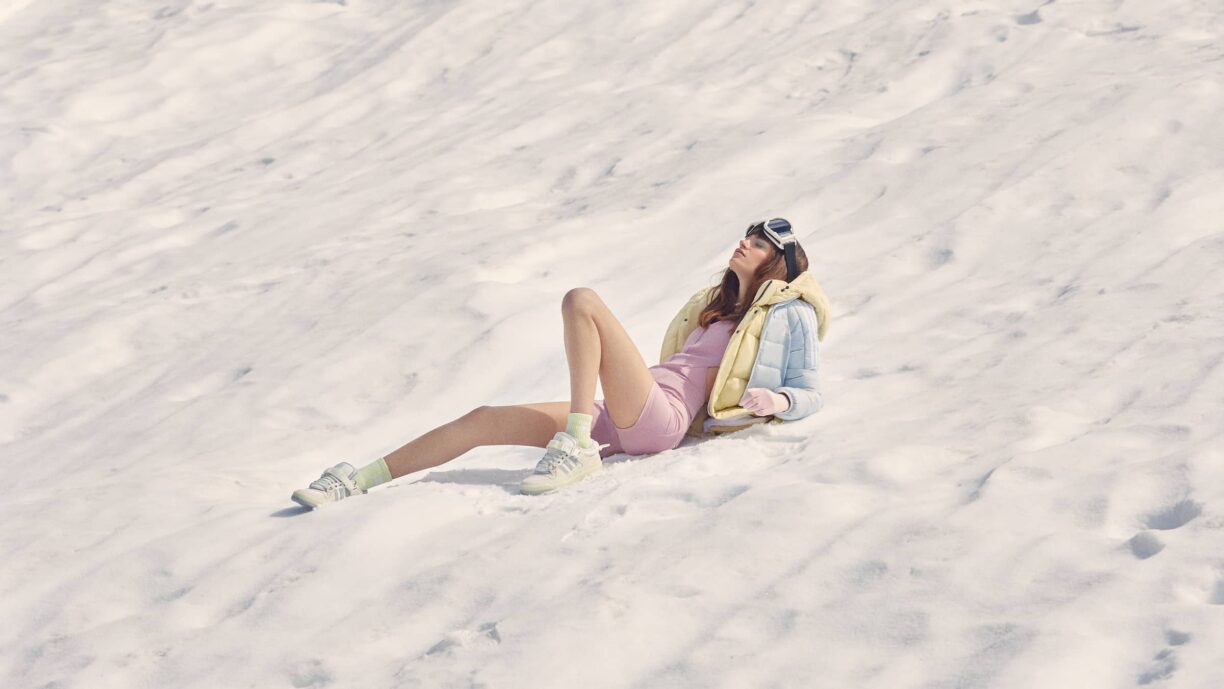 Bad Bunny x adidas launch a new shoe that invites us to think differently, under the concept of summer lives in you. A warm silhouette that arrives during the winter, the new Last Forum is designed to make us live an endless summer, bringing a constant mood of warmth, and joy.
Delving into the notions of cold and ice, and how the summer mood can be lived even in sub-zero times and places. This experience will literally take us to the ice to discover a unique way of living the cold, in the best Benito's style.
For the official launch of the Last Forum, adidas decided to do it with the impact it deserves: creating the first ice store in the world.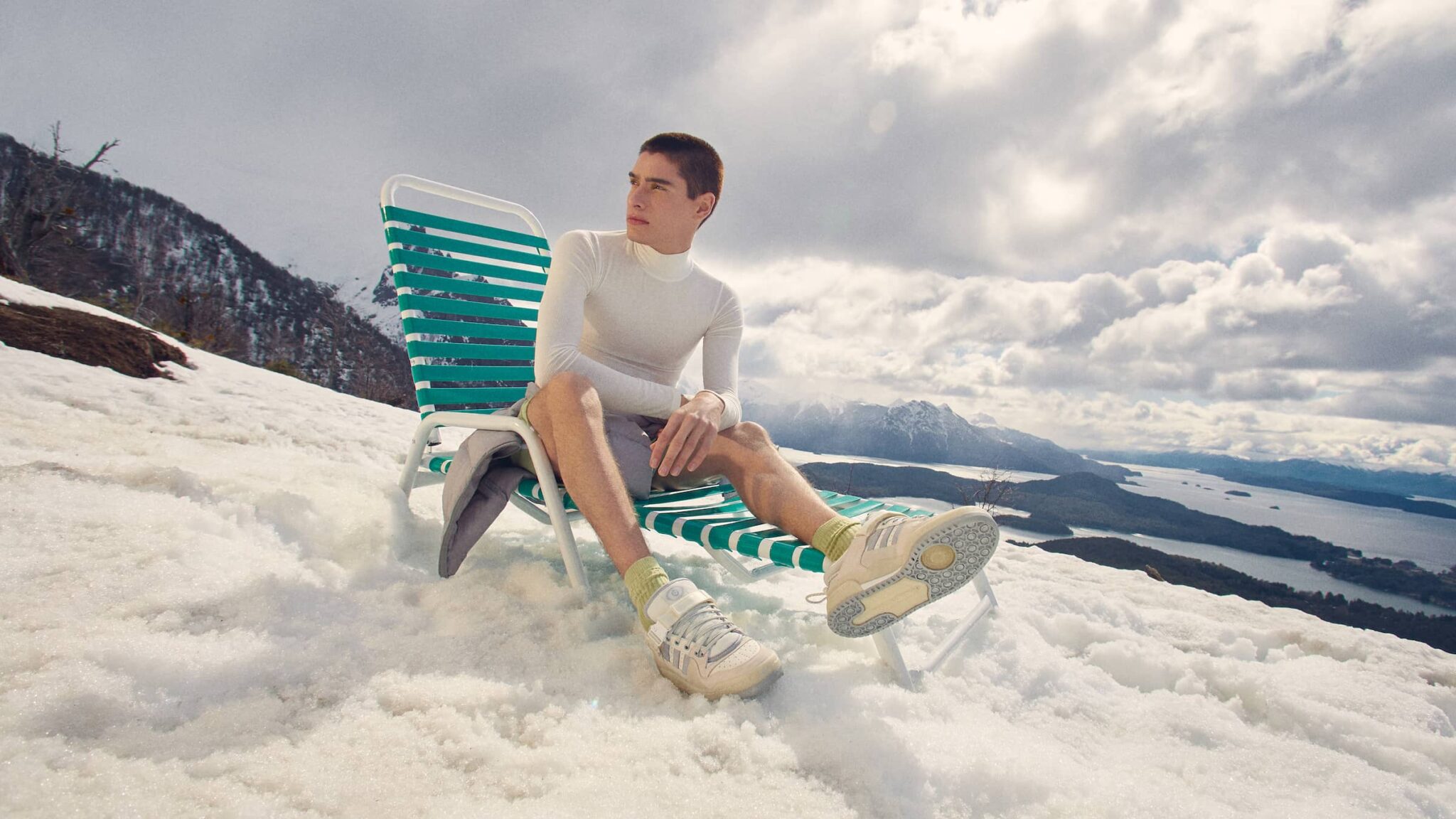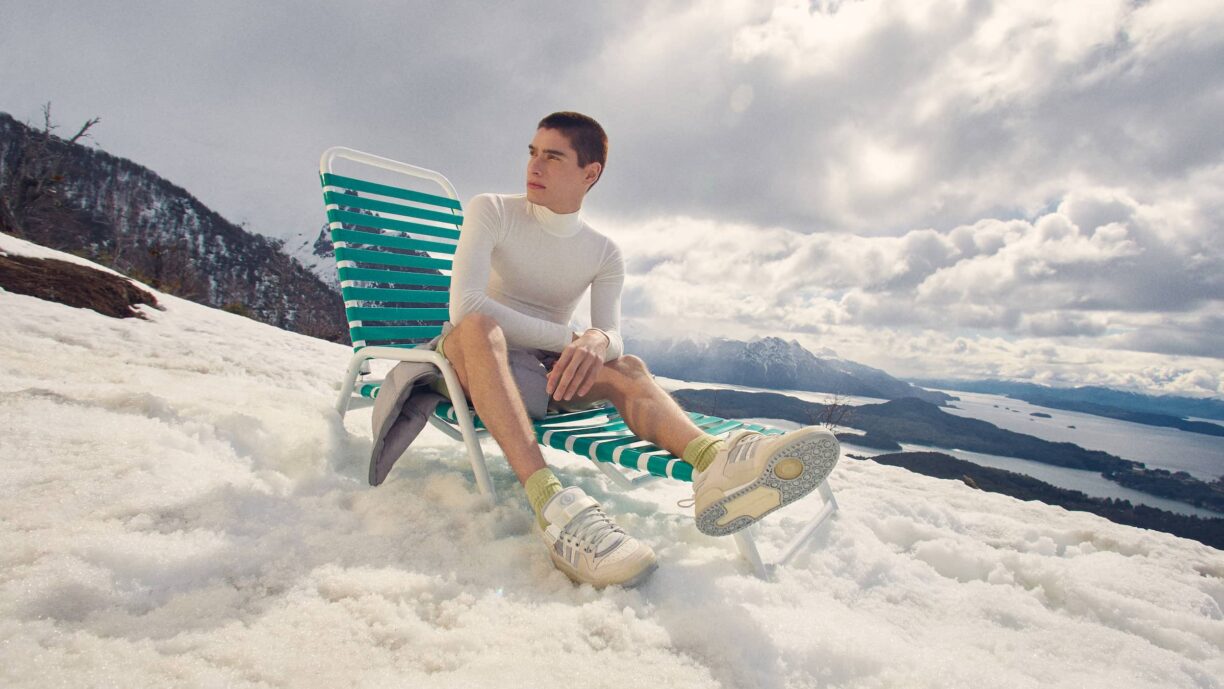 Combining the cold-hot duality and the vibe of Puerto Rico, the three-stripes brand invites us to enjoy a physics-defying experience at the White Ice Store in one of the most special cities, Mexico City.
Following the colourway of the new Last Forum, this store will be completely white and will be available exclusively for those who sign up through the CONFIRMED app.
By doing so, they will have the opportunity to be in a completely frozen space, with typical beach elements frozen, but feeling a summer climate, totally different from what logic would indicate. Challenging their senses from the duality which the artist summons through his songs.
In addition, those who participate will be able to get the silhouette and enter the drinking lab, where they will taste cocktails made with nitrogen, designed by a specialized bartender.
To continue generating conversation and expectation around this drop and seeking to involve the community, this activation will last only 3 days, from December 8th to 10th, and 500 winners per day will be able to attend. In other words, only 1,500 participants will get the opportunity to enjoy the first ICE STORE in the world.
Step-by-step on how to participate:
From December 1st to 5th: Consumers will be able to register on the app CONFIRMED to purchase the silhouettes and win the chance to experience the ICE STORE.
From December 6th to 7th: Winners will be notified via the app and will be able to obtain the Last Forum and the exclusive experience with the coordinates of the location, date, and time.
From December 8th to 10th: A total of 500 winners per day will have access to the store from 8 am to 5 pm.
With this new release, adidas x Bad Bunny surprise us yet again, proving once more that we can carry Benito's hot spirit in each of us, no matter the temperature outside. Because summer, sun, and beach are, as proven by him in every concert, a way of life.
Get ready to turn the heat up!
The Bad Bunny x adidas Originals Last Forum is the newest iteration of Bad Bunny's Forum in shades of white. The new Forum is available on the Confirmed App only on December 10th. https://confirmed.onelink.me/mzYA/y9rnoeks