By David Saunders, Health Editor | UPDATED: 08:28, 08 July 2020
You've put in months and months of training, planned everything from what you eat to what you wear but finally, you actually did it – you completed a marathon!
First of all Congratulations! What an amazing achievement, but what happens after you cross the finish line?
There is still some work to be done and that comes in the form of recovery. This is especially important for your joints and bones. After running over 26 miles (!) your joints and bones have taken a massive hit and a supplement can help heal the strain that has occurred. Nutritionist Amanda Hamilton, working in association with sense* recommends sense* for joint and bone – ideal post marathon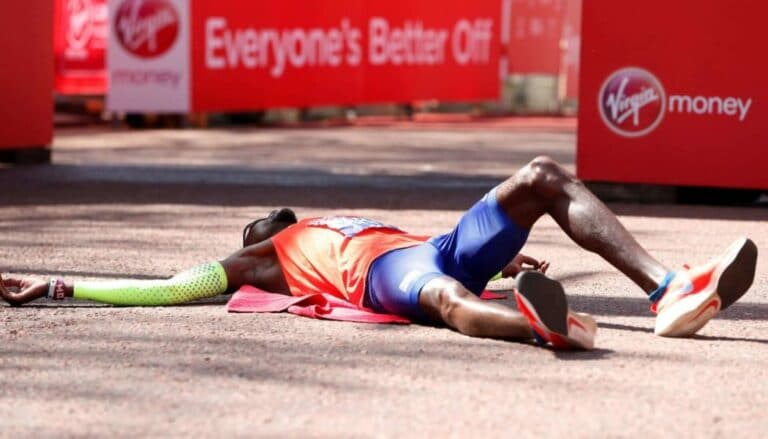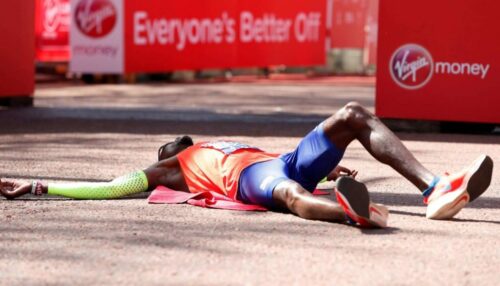 "No matter what the age and stage, if you are pushing your body harder than normal, or recovering from an injury or operation, a little supplemental TLC can go a long way to helping your body repair. Whether it's a fractured bone, torn cartilage or sensitive joints, sense* for joint and bone provides the combination of nutrients designed to help your body restore and repair.
Connective tissues including tendons and ligaments which connect muscles to bones provide support and structure throughout the body and are prone to injury and inflammation. Vitamin C helps act as an antioxidant helping reduce inflammation, reduce muscle and joint pain and stiffness while zinc promotes repair of connective tissue."
Add sense* for joint and bone supplement powder (RRP £6.99 for 35g weekly supply, www.senseproducts.co.uk) to your well-earned smoothie post-marathon, to help kick start the recovery process.