Last updated on August 22nd, 2021 at 05:24 PM
Throughout adidas's history, they have maintained an unrelenting commitment to innovation. Acknowledging the constantly changing nature of today's streetwear landscape, and seeking to create a lasting cultural impact, adidas are launching a new app, CONFIRMED.
Building on the foundations laid in 2015 by a previous iteration of the platform and bringing in some of the adidas' top creators, the newly launched CONFIRMED app takes a uniquely community focused approach.
Created as a new hub for the brand, users will have access to exclusive product drops alongside never-before-seen content and elevated storytelling.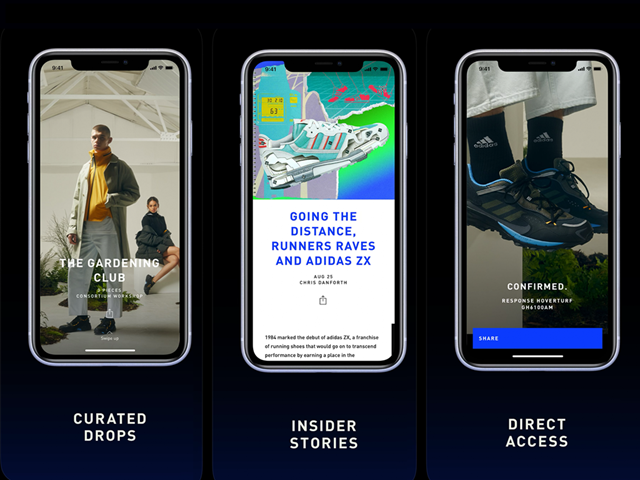 From exclusive collaborations to the most innovative designs, CONFIRMED is driven by its refined product offering and commitment to carefully considered curation.
Serving as a new hub for highly anticipated releases, adidas app users will have exclusive access to a number of adidas' most sought-after product drops such as Noah's first collaborative collection, Sean Wotherspoon's sustainable SUPEREARTH silhouette, and Craig Green Superstar sneakers shown on the catwalk in January 2020.
Meanwhile, built with an acute awareness of the challenges that sneaker lovers face, CONFIRMED offers consumers a fast, fair, and secure way to purchase highly desirable products by leveraging adidas' most up-to-date release mechanisms and state-of-the-art digital security.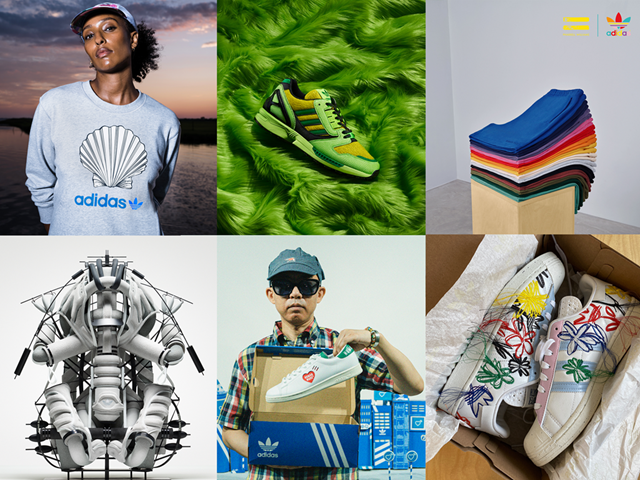 CONFIRMED is more than just a destination for exclusive product drops. Fueled by a desire to provide fans of the Three Stripes with an unrivalled digital experience, the app will be home to engaging stories crafted with the brand's top creators.
From quick-fire listicles and interviews, to elevated storytelling and never-before-seen video, the platform will shed new light on the Three Stripes, bringing the untold stories of some of the brands most exciting releases to life.
With community at its heart, CONFIRMED seeks to give users unprecedented access to Team adidas, playing host to content from some of the most influential names in culture including Jonah Hill, Blondey, Nigo and beyond to provide insider access to a community of tastemakers who ongoingly create culture and push it forward.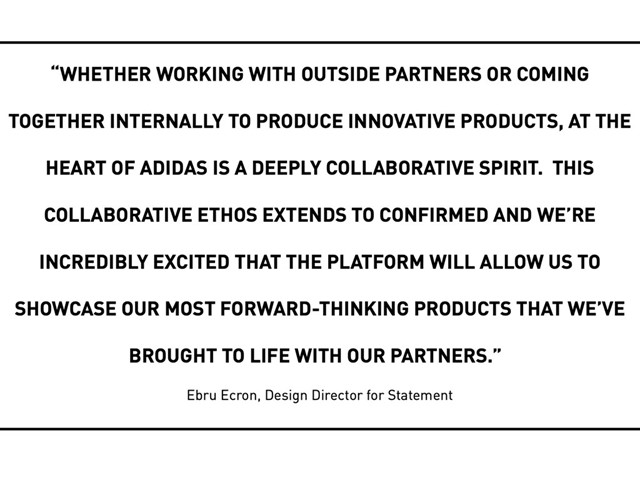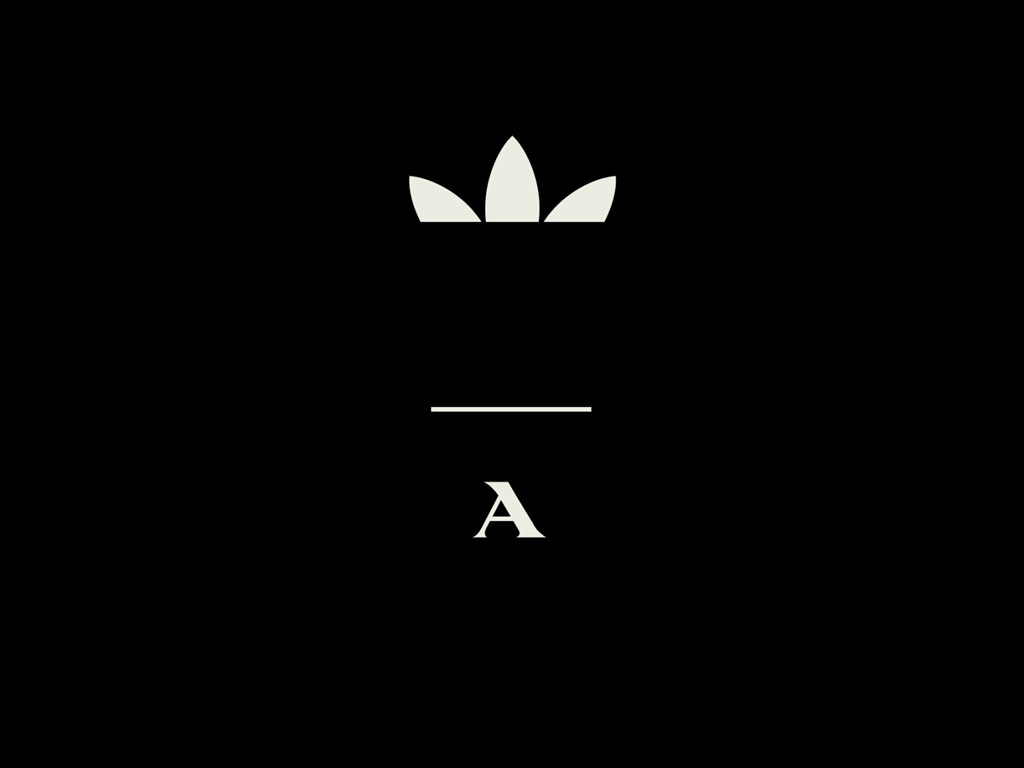 CONFIRMED launches exclusively to US consumers on August 25th. Please visit the Apple App Store HERE and the Google Play Store HERE to download.