Last updated on September 27th, 2022 at 05:43 PM
Welcoming and rewarding people for doing what they love, Members Week – a pinnacle moment for adiClub members – returns from 30 September – 6 October.
adiClub is a celebration of the people and cultures that make up adidas. A membership program that connects us all – from sneakerheads to athletes, and everyone in between.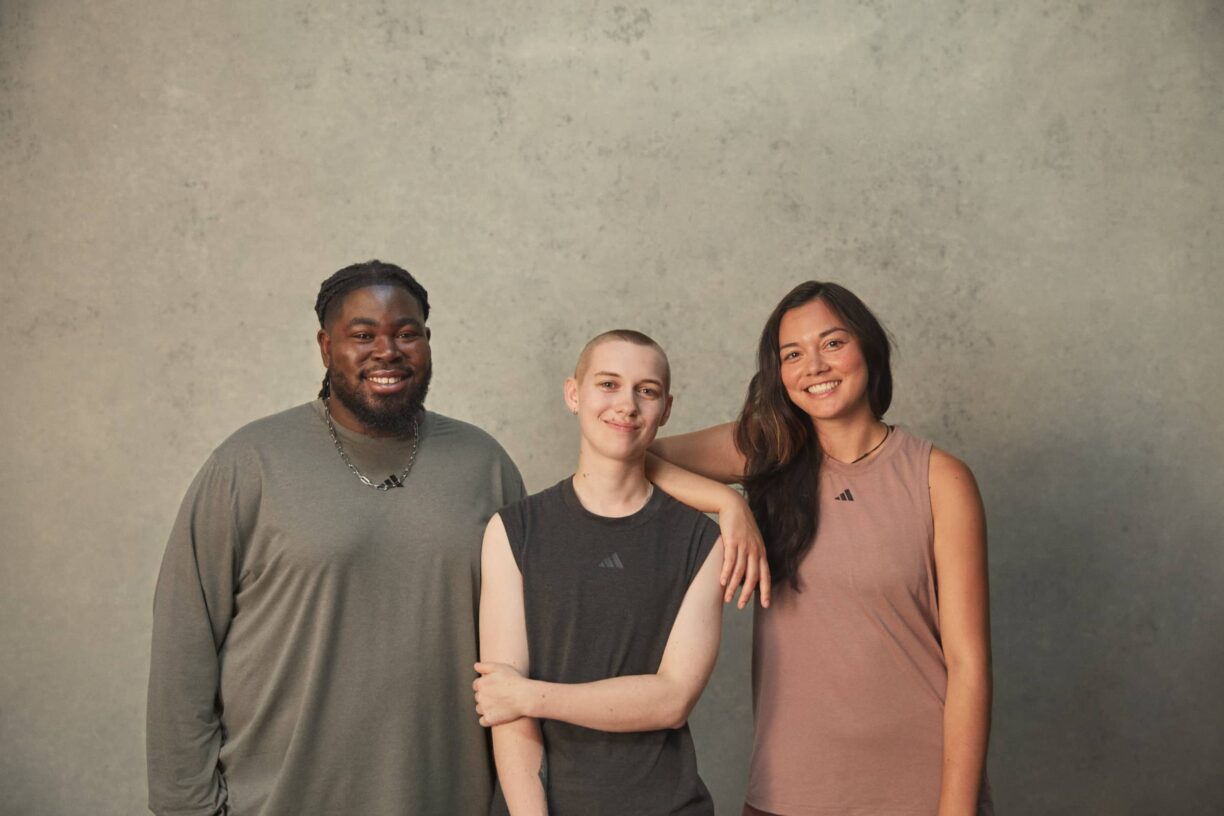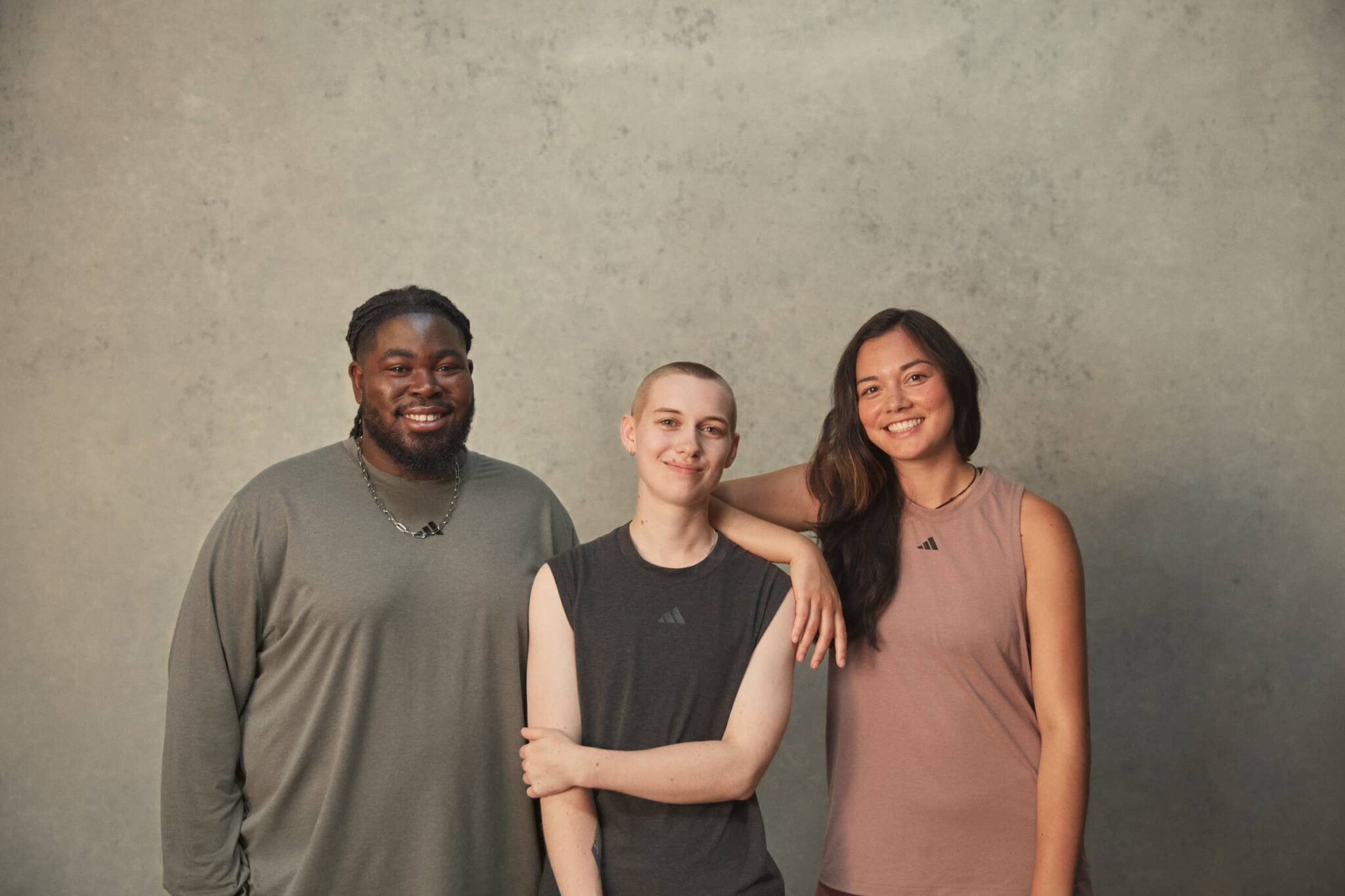 Offering seven days of unmissable experiences, special product drops, and rewards that champion inclusivity, this Members Week gives adiClub members a reason to celebrate themselves, their body, their potential, and their style.
As part of Members Week, for the first time after years of requests, adidas is offering fans the chance to win a sponsorship experience from the brand. 
Sponsor Me is now open to adiClub members until the 29th of September, with winners set to receive the same select footwear as their favourite adidas athlete or artist for free, four times a year – including Leo Messi, Shaunae Miller-Uibo, and Trae Young. Winners will be selected during Members Week and announced between the 7th – 9th of October.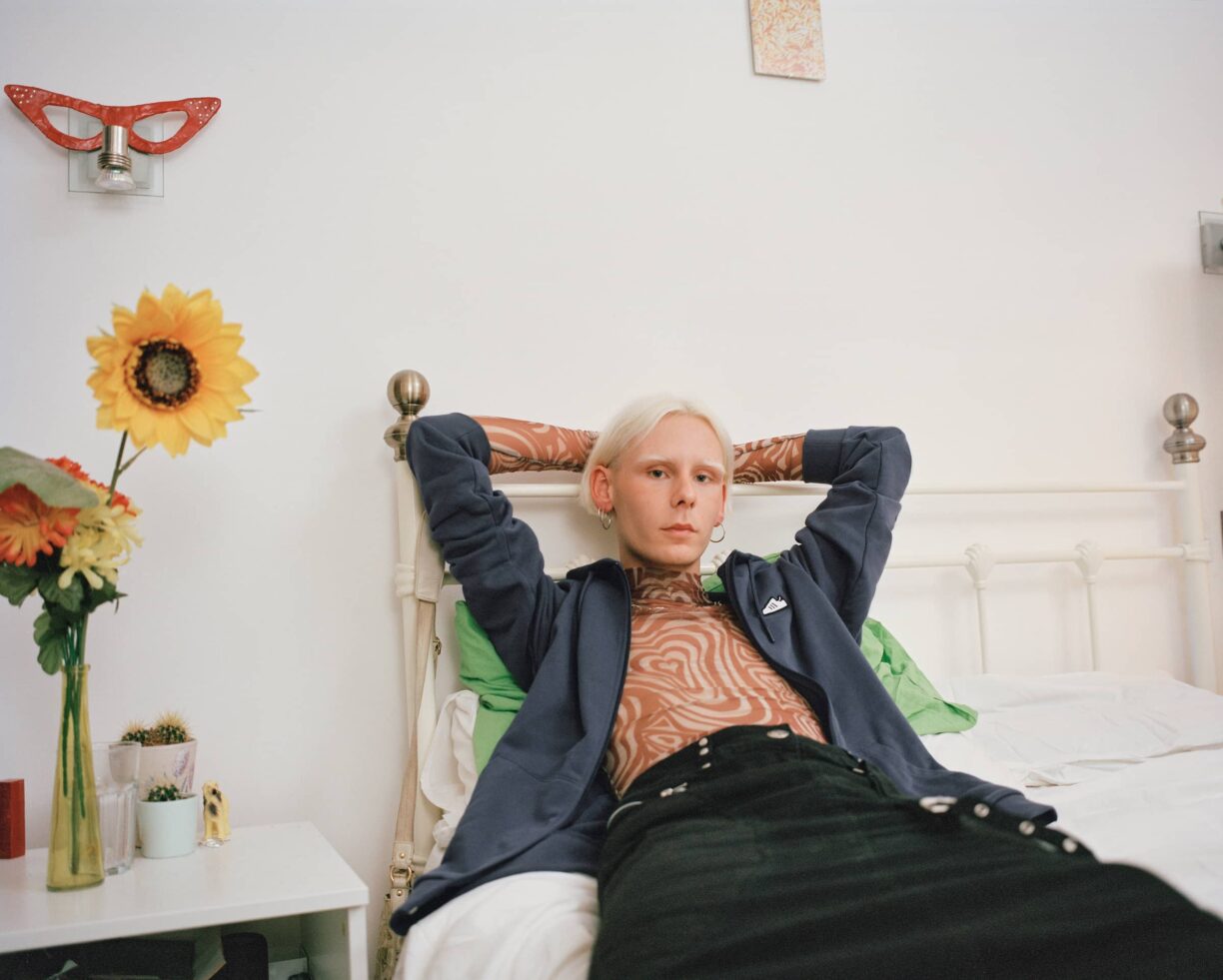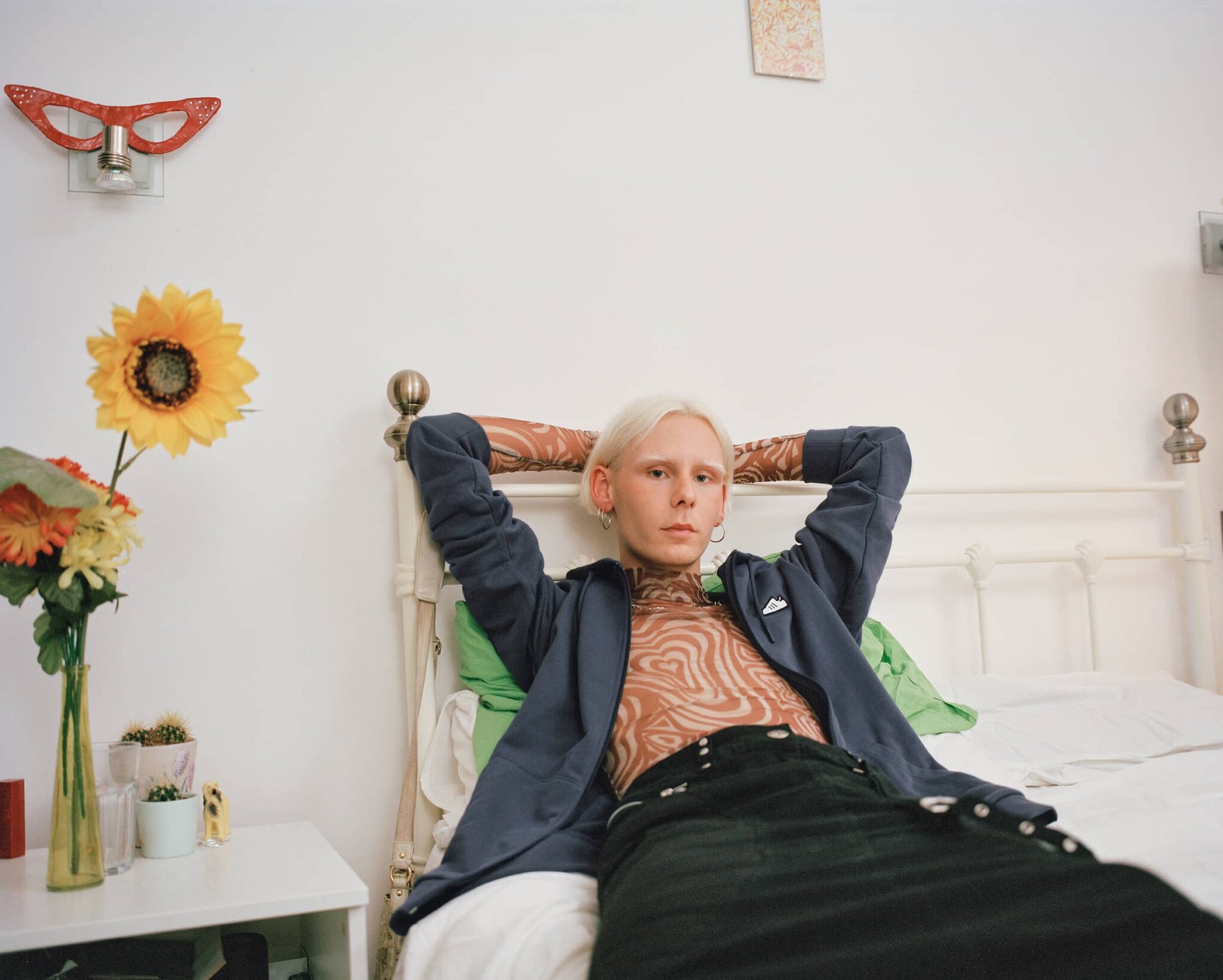 Ahead of Members Week and during the week, levelling up membership is easier than ever before with adidas's industry-first adiClub points system, rewarding everyone for getting involved, celebrating their unique style, and chasing their fitness goals.
Points can be redeemed and collected during Members Week to unlock unique experiences, dedicated products, and ultimate rewards in participating markets. Celebrating its members, this week will see the biggest and best of redemption offers and products. 
And at the heart of Members Week, adidas introduces new possibilities and redefines hype via CONFIRMED, the company's hype mobile app.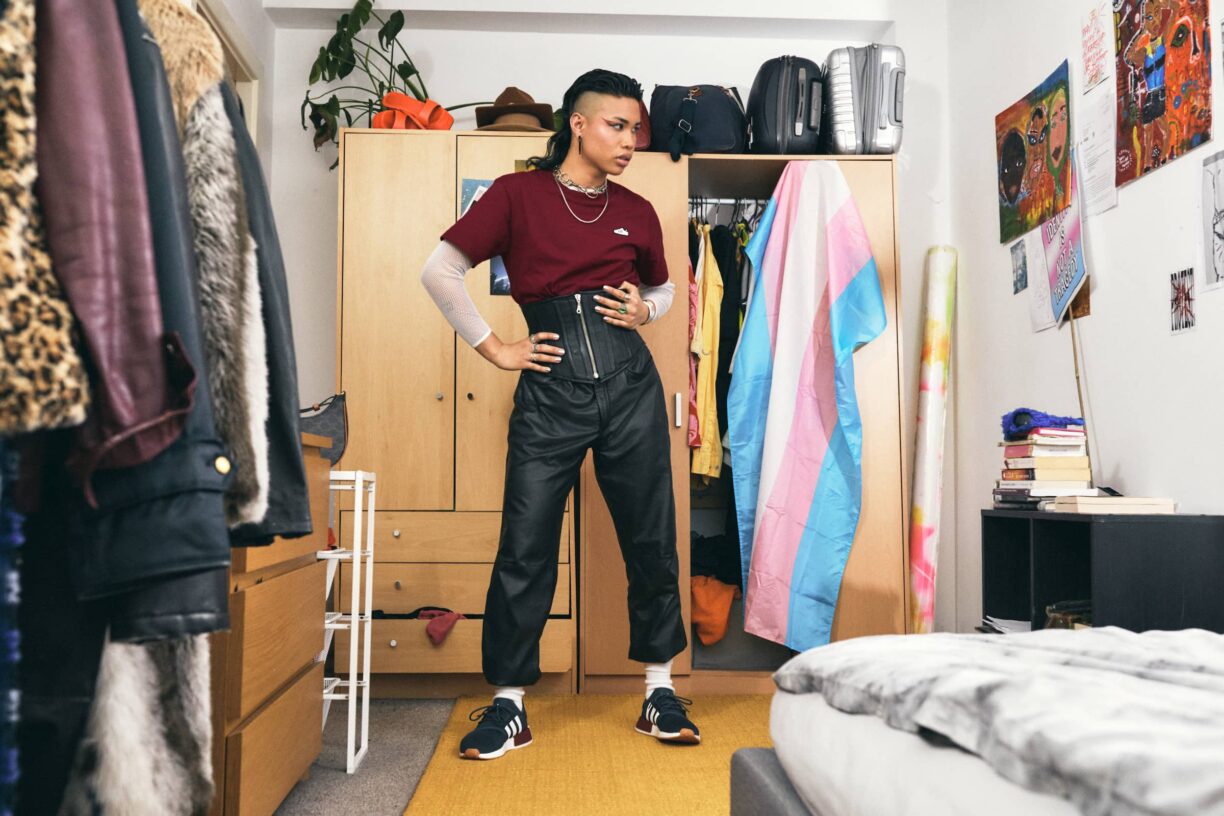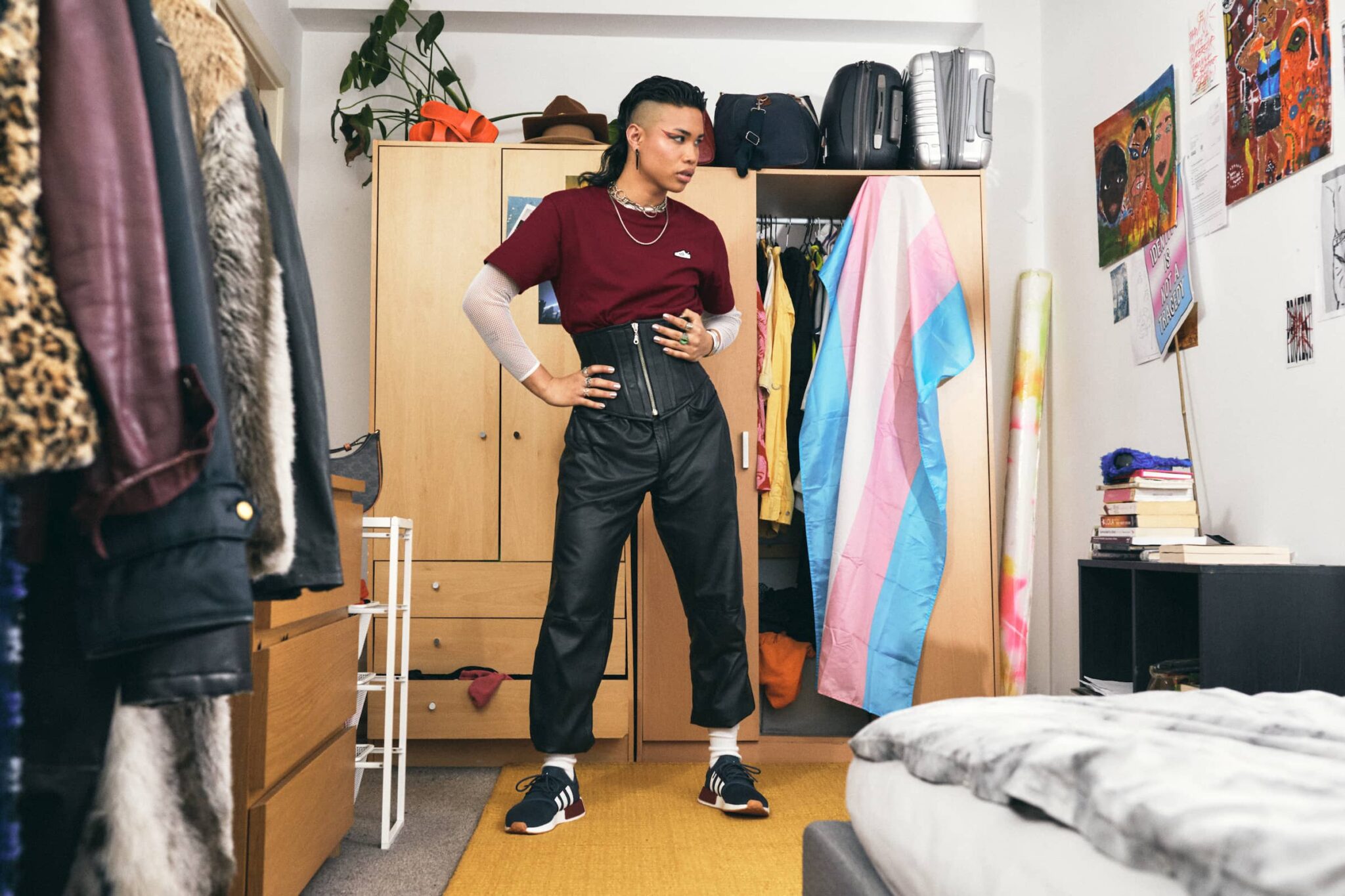 This year marks the third time Members Week will be celebrated on the app, and with it comes the return of the coveted Golden Ticket, along with a line-up of highly anticipated drops.
This season, a Golden Ticket draw will take place daily over the course of Members Week, with winners unlocking guaranteed access to every drop on CONFIRMED for one month. CONFIRMED drops across members' week will feature new sneaker collaborations and highly coveted comebacks.
Alongside hype product draws, all members will have access to an eclectic range of stand-out collaborative collections, workouts, challenges, and more, each tailored for inclusivity: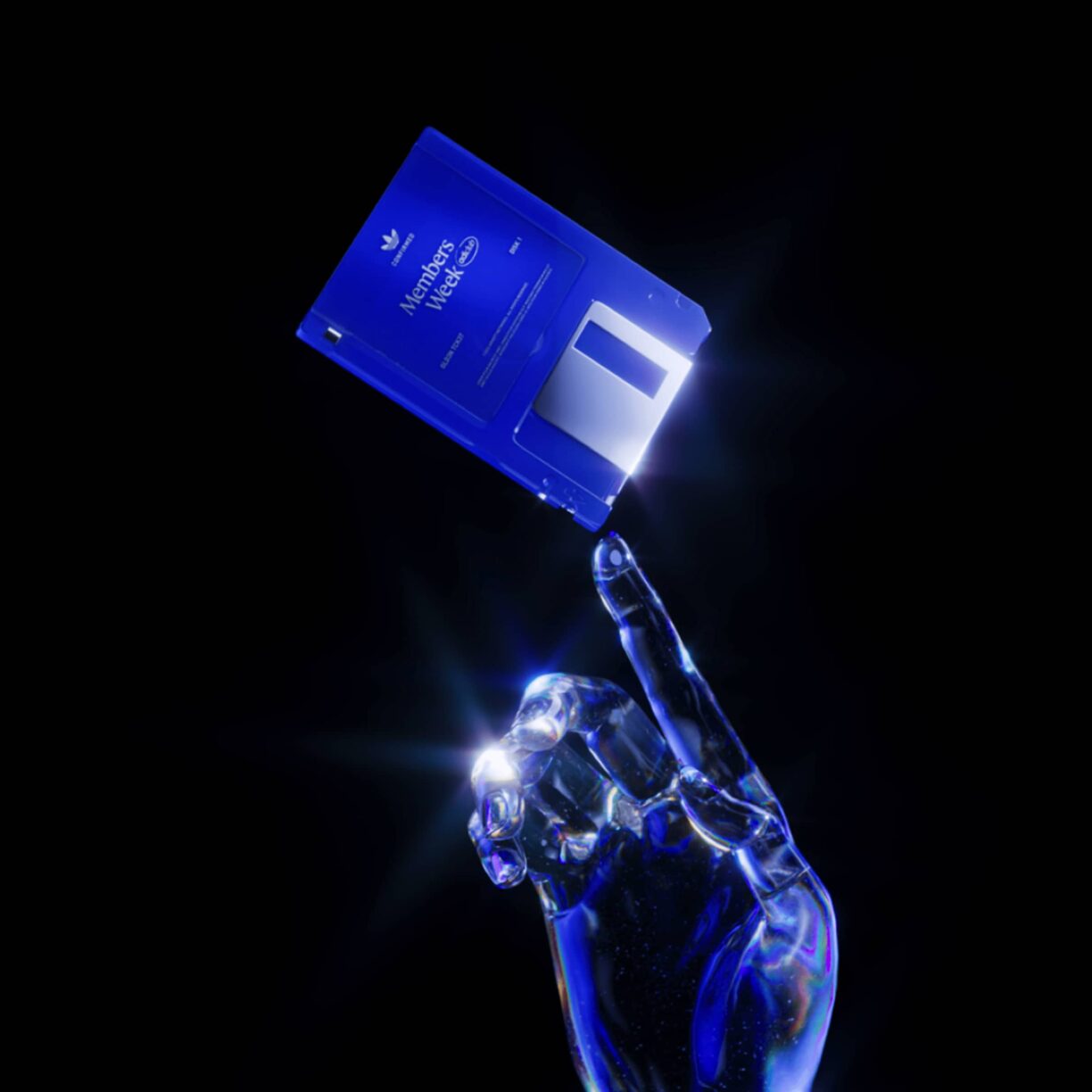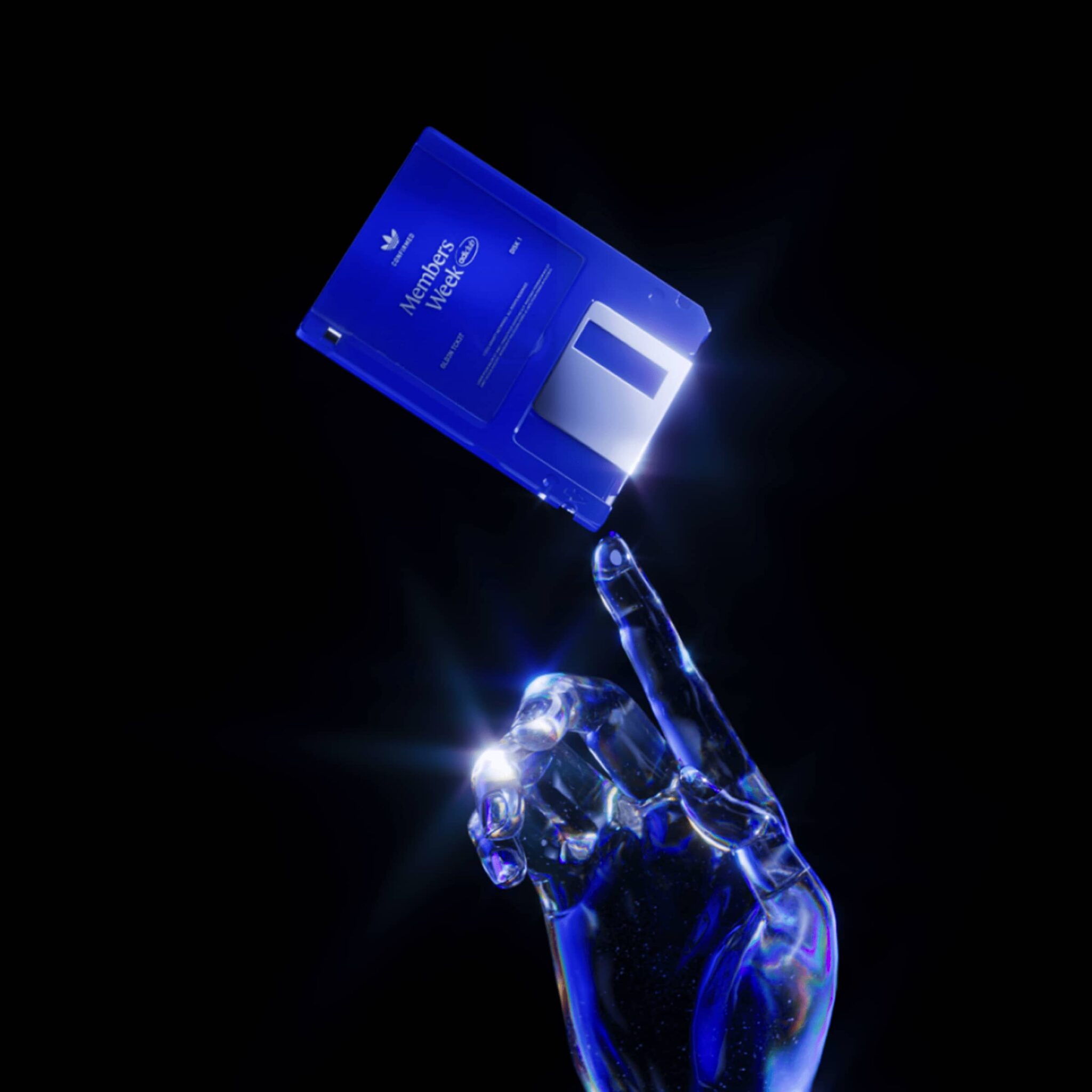 Black Panther: Wakanda Forever
Earlier this month, ahead of the November 11 US release of Marvel Studios' "Black Panther: Wakanda Forever", adidas and Marvel revealed a unique range of innovative apparel and footwear, spanning tennis, running, American football, and sportswear, all inspired by the film.
adiClub members will receive early access to shop the collection during Members Week ahead of its general release on the 7th of October.
To celebrate each member's potential and its team-up with Marvel Studios' "Black Panther: Wakanda Forever", adidas is also offering a unique Black Panther-themed workout experience and fitness challenge in participating markets.
Taking inspiration from the film, The Wakanda Forever Workout brings a reimagined approach to guided exercise that puts a real-world spin on the home of Black Panther.
The 15-minute movie-themed workout, available via the adidas Runtastic app, takes cues from the film's action-packed sequences and dynamic characters, infused with music inspired by the world of Wakanda for a fully immersive experience.
adidas also sets a collaborative challenge via its Running and Training apps for members to clock their session hours to reach a joint goal of 300k hours logged.
The challenge is available today ahead of Members Week, with members earning points for signing up, participating, and helping to hit the target.
Finally, members will be offered the opportunity to win a replica costume and signed poster from "Black Panther: Wakanda Forever" by entering an exclusive adiClub draw.
Authentic Balance Yoga Collection
Showing members that everybody can flow regardless of shape, size, or height, this Members Week invites more bodies to the mat with its new body-neutral Authentic Balance yoga collection.
For the first time from adidas, the Authentic Balance yoga collection will offer inclusive sizing for all genders, with the addition of men's sizes XS – 4XL. The collection is made to fit, stretch, and support all bodies to help them own their flow.
Showing members how body neutrality and extended sizing can help to make people feel more included, adidas hands the mic over to its trailblazing partner, Jessamyn Stanley, and other members to share their authentic stories on their journey to body acceptance.
The hero film and campaign kick off a new platform for underrepresented members to talk about their relationships with their bodies, in an aim to break stereotypes and inspire more people to come to the mat.
Stitched Classics Collection
The classic tee is universal – a blank canvas for members to add their own spin and personal style.
This Members Week, adidas elevates the classic tee with its member-only Stitched Classics collection featuring customised adidas embroidery, celebrating its members' style without compromising on their unique authenticity.
Members who purchase from the collection will have the option to customise their piece further at their nearest participating flagship store. Additionally, limited-edition tees embroidered by artist Fiancé Knowles will be available for members to win.
Taking wardrobe staples to the next level and showing how adiClub members are universally unique, the Stitched Classics collection launches with a series of GIFs/animations that show designers and artists in their space, reimagining the collection with their own personal style and expression, underlining the idea that it's not about what you wear, but how you wear it.
Featuring tees, pants, hoodies, puffer jackets and three unisex trainers, the collection shows how basic garments can be worn in a variety of ways, brought to life by adidas's diverse members and partners.
Sign up now via www.adidas.com/membersweek to be a part of and learn more about Members Week.