By David Saunders, Health Editor | UPDATED: 08:28, 05 June 2020
Ageing is far too often portrayed as a drain on society.  Yet there could be a significant financial return for companies, government and individuals if we adapt our society to increased longevity.
Responding to Government announcement of the "UK Longevity Council" and a "Business Champion for the Ageing Society", David Sinclair, Director of the International Longevity Centre (ILC) continued: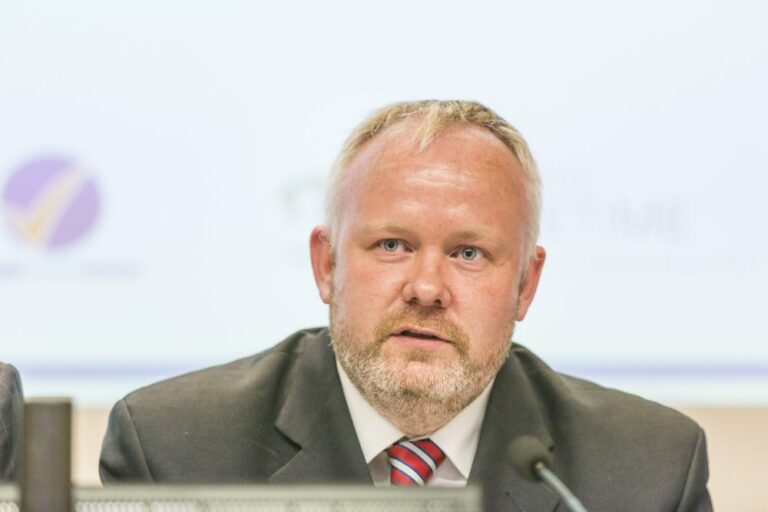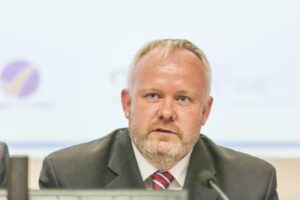 "Our ageing society is an opportunity for growth which the UK can grasp. We could play a global leadership role if we get this right.
With Brexit posing significant economic uncertainty, it is vital that the UK maximises every opportunity for growth.
To maximise the longevity dividend we must fundamentally adapt the way we work, live and play.
And we need to make sure these opportunities are open to everyone. We cannot ignore the challenges associated with ageing and the wide inequalities that exist across our society and tend to widen as we age.
The responsibility to make the changes we need to make must lie with all of us, whether we run charities, businesses or government departments."
"We very much welcome the announcement of a UK Longevity Council and a Business Champion for the Ageing Society and look forward to working together.
For years the ILC has led the way in helping Government understand the potential of the longevity dividend. It will be wonderful to have these new influential voices alongside us as we take this work forward."