Last updated on February 1st, 2023 at 10:59 AM
The ballot for the 16th annual Royal Parks Half Marathon, presented by the Royal Bank of Canada, has officially opened. Taking place on Sunday 8th October, runners will once again start and finish in London's famous Hyde Park following the return to the race's original route in 2022.
Widely regarded as one of the UK's most scenic half marathons, the 16,000 participants will enjoy a 13.1-mile route through four of London's beautiful Royal Parks, including Hyde Park, Green Park, St James's Park, and Kensington Gardens.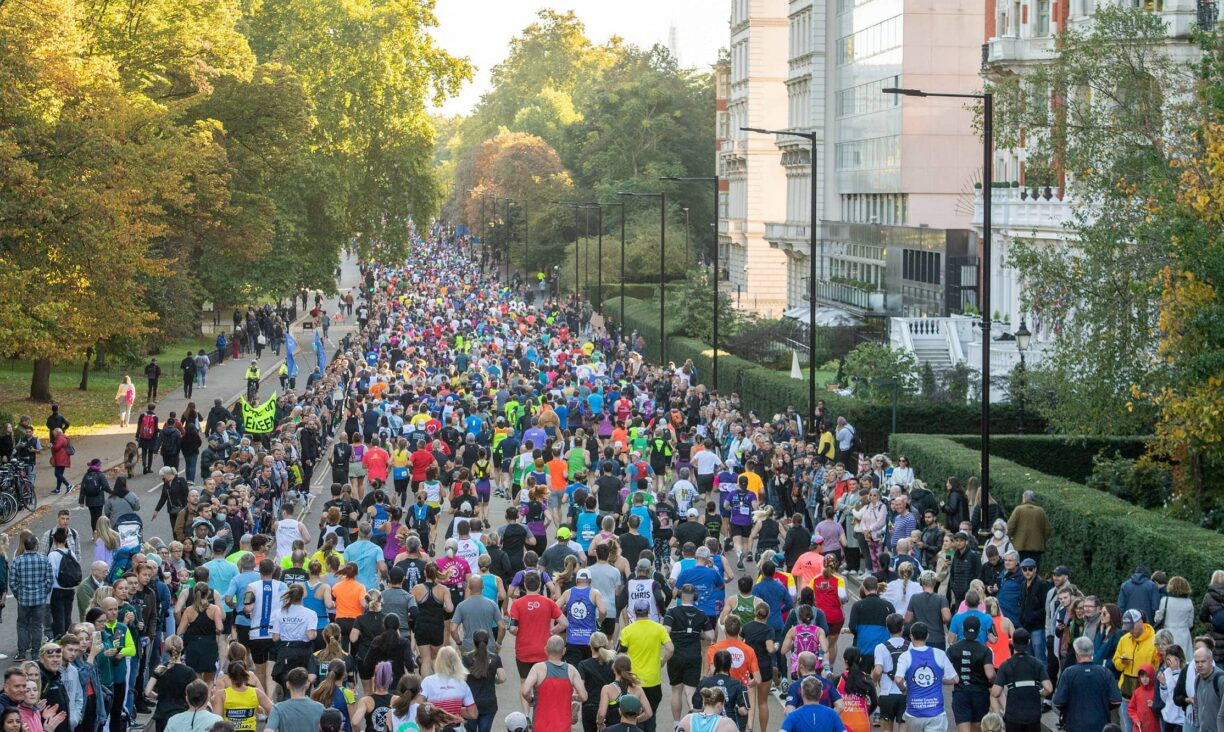 The route also takes runners past several of London's iconic landmarks including Buckingham Palace, the Houses of Parliament, Trafalgar Square and Royal Albert Hall.
The Royal Parks Half also prides itself on being the UK's "greenest" major half marathon following the establishment of a number of different initiatives and environmentally friendly pledges.
This included the launch of its first-ever Plant-Based Food Village in 2022 and the removal of plastic bottles from the event in 2019. This year, the Royal Parks Half has once again pledged to go single-use plastic-free, replacing 165,000 plastic bottles with compostable cups and recyclable cans of water.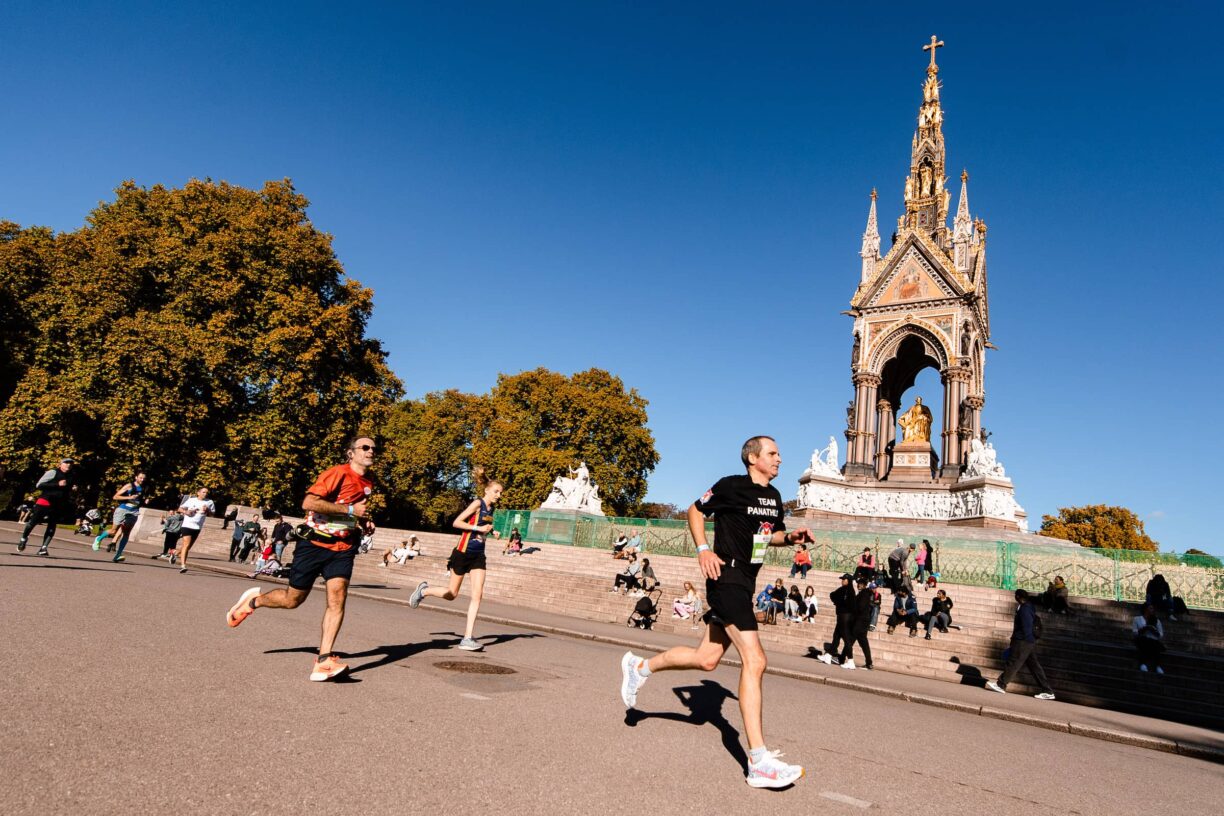 Additionally, runners will also be given the opportunity to plant a tree instead of collecting a finisher's t-shirt, which are made from recycled materials.
Head of Royal Parks Half Marathon, Liz Tack, said: "After celebrating our 15th anniversary in style last year, we're looking forward to welcoming runners again to take part in the race."
She added: "We pride ourselves on creating a truly unforgettable experience for all our runners and seeing people smash individual or charitable goals every year makes it such a rewarding event to be part of. Good luck to everyone involved in the ballot and we can't wait to see you on the start line in October."
To celebrate the launch of the ballot opening, The Royal Parks Half partnered with leading fitness and lifestyle coach Esmee LDN to host a 30-minute HIIT workout for people to follow online.
You can rewatch the full workout video here: https://www.instagram.com/p/CoEgtUzhzti/
To enter the 2023 ballot for the Royal Parks Half Marathon, visit the following link: Enter the ballot | Half Marathon (royalparkshalf.com) The ballot closes on 9 February 2023